A 6-year-old British-born boy who was blocked from returning to the UK after a holiday has been granted an emergency passport after being stranded in Brussels for four days.
According to The Independent, Mohamed Bangoura was unable to board a flight to Manchester after holidaying at a family friend's place in Belgium.
Hawa Keita, Mohamed's mother, who is of Guinean origin and lives in Sheffield, said she received the information about his passport had been "revoked" for the first time on Sunday after she called about the issue.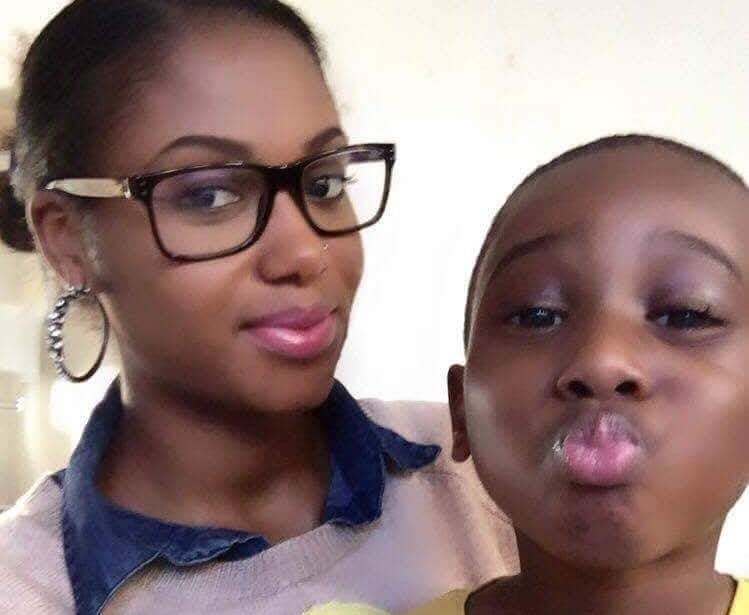 Home Office said it sent the letter in March.
Buy Amazon health and household stuffs on discount through this link
Hawa couldn't travel to Belgium because she was residing in the country based on her son's British citizenship.
The letter said that recent information showed that neither Hawa nor her husband were settled in Britain at the time of the child's birth.
Hawa however said that the man in question was her Guinea-based ex-husband whom she was in the process of divorcing. She added that Mohamed's father is another partner she met after moving to the UK, saying he's a British citizen.
Abdoul Diallo, the family friend Mohamed was staying with narrated the events of Sunday at the Brussels airport to The Independent.
"We went through all checks and security controls in the airport, but as we were about to board plane, the staff said British authorities had sent them email saying the child cannot board. It was a shock.

We were told to go to the British embassy, but it was Sunday and the next day was a bank holiday. I had to call the Belgian police, who gave me a document saying I should look after the child until a solution is found.

We're going to have him for one more week. He has been happily playing with my eight-year-old daughter and my nephew who is six, but they will start school tomorrow. That's when he will start realising the situation," he said.
After the report on Tuesday, the child's MP, Paul Blomfield as well as other politicians and activists, contacted Home Office to resolve the issue and Nokes said emergency travel documents will be made available for Mohamed.
"I am so happy. Oh my god. I just want to see my son. Now he can go back to school. I am feeling so good," Hawa told The Independent.