Eddie Murphy and longtime girlfriend Paige Butcher have announced  that they are expecting their second child together in December, a rep for Murphy confirmed. This will be the TENTH child for the 57-year-old comedian.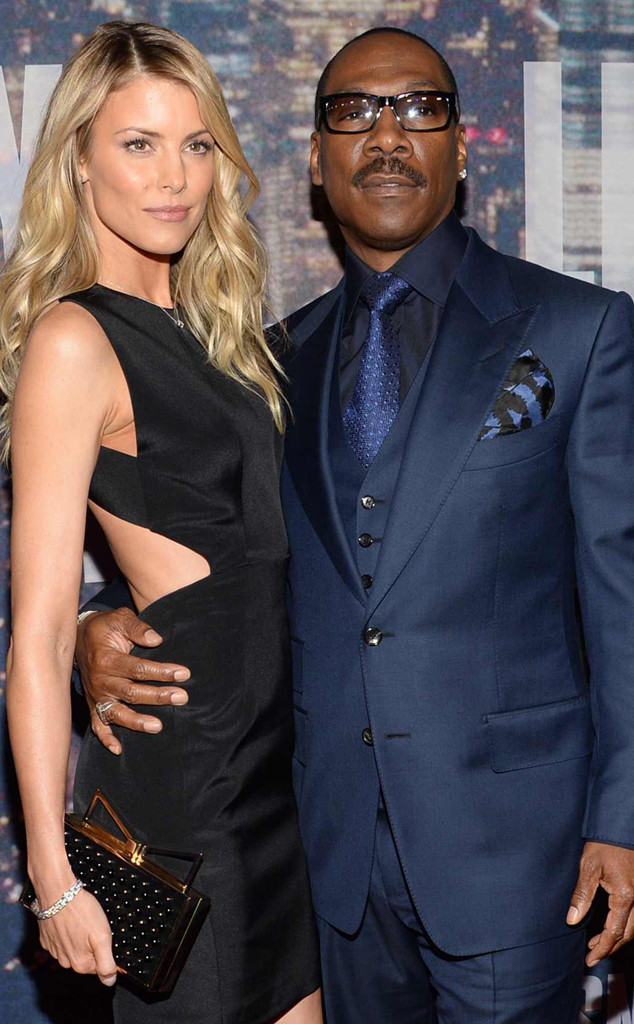 In 2016, Eddie Murphy and the Australian model, Paige Butcher  welcomed their first child together, Izzy Oona Murphy. She was the first child for Butcher.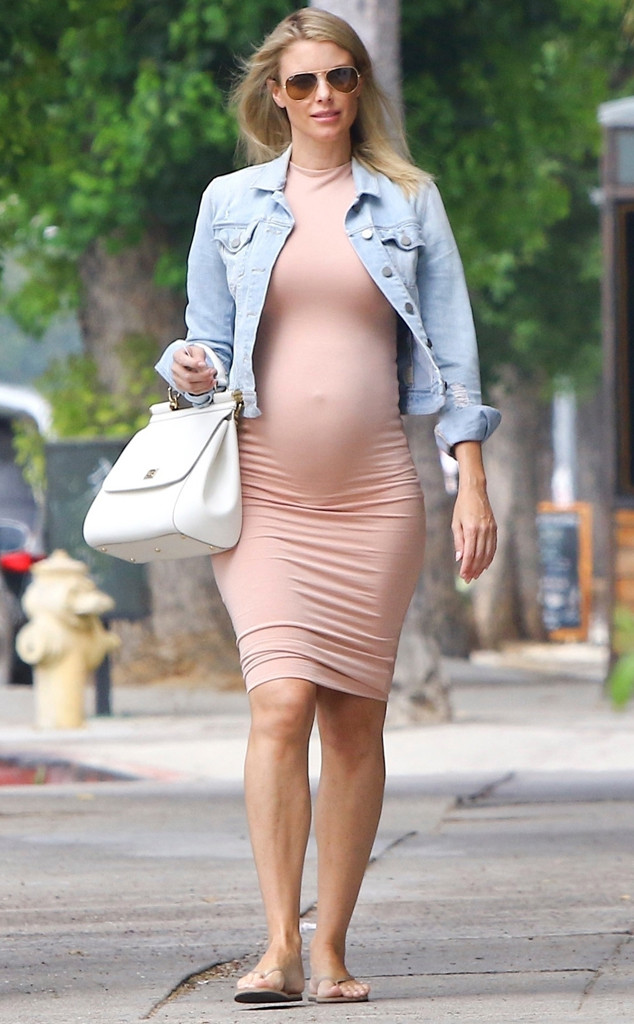 The actor is dad to nine children with five women, including five kids with his ex-wife Nicole Murphy. On the heels of his exciting baby news, here's a look at his growing family.
Eric Murphy. Born: July 10, 1989. Mom: Paulette McNeely Bria Murphy (Murphy's oldest daughter). Born: Nov. 18, 1989. Mom: Nicole Murphy
Christian Murphy. Born: Nov. 29, 1990. Mom: Tamara Hood
Shayne Audra Murphy. Born: Oct. 10, 1994 . Mom: Nicole Murphy Zola Ivy Murphy. Born: Dec. 24, 1999. Mom: Nicole Murphy Bella Zahra Murphy. Born: Jan. 29, 2002. Mom: Nicole Murphy Angel Iris Murphy Brown. Born: April 3, 2007. Mom: Melanie Brown Izzy Oona Murphy. Born: May 3, 2016. Mom: Paige Butcher
Buy Amazon health and household stuffs on discount through this link