It looks like Rihanna may have just picked a side in the fight between Cardi B and Nicki Minaj! The singer decided to unfollow the Bodak Yellow star on Instagram.
It looks like Rihanna is not the only celeb to support Nicki through the feud with Cardi, her ex, Chris Brown is reportedly supporting Nicki too.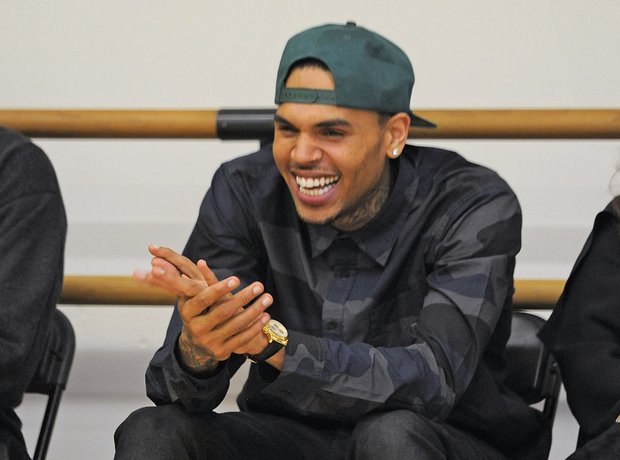 Buy Amazon health and household stuffs on discount through this link
One source previously told HollywoodLife that 'Chris is loving the drama between Nicki and Cardi. He is glad this is one beef that he is not involved in, so he can enjoy all the action and just watch. He has known Nicki for years and is on her team for this one.'
---
Think your friends will enjoy this? Share it with them on Facebook, Whatsapp, Twitter, and more..