A U.S. Border Patrol supervisor was charged on Saturday with murder of four female sex workers following what authorities called a two-week killing spree that ended when a fifth woman escaped from him at a gas station and found help.
Juan David Ortiz, 35, an intel supervisor for the Border Patrol, was charged with four counts of murder as well as aggravated assault and unlawful restraint, Webb County District Attorney Isidro Alaniz said in a tweet on Saturday night.
Ortiz, a 10-year Border Patrol veteran, was arrested after the fifth woman managed to flee. State troopers found Ortiz hiding in a truck in a hotel parking lot in Laredo at around 2 a.m. Saturday. The border city is about 145 miles southwest of San Antonio.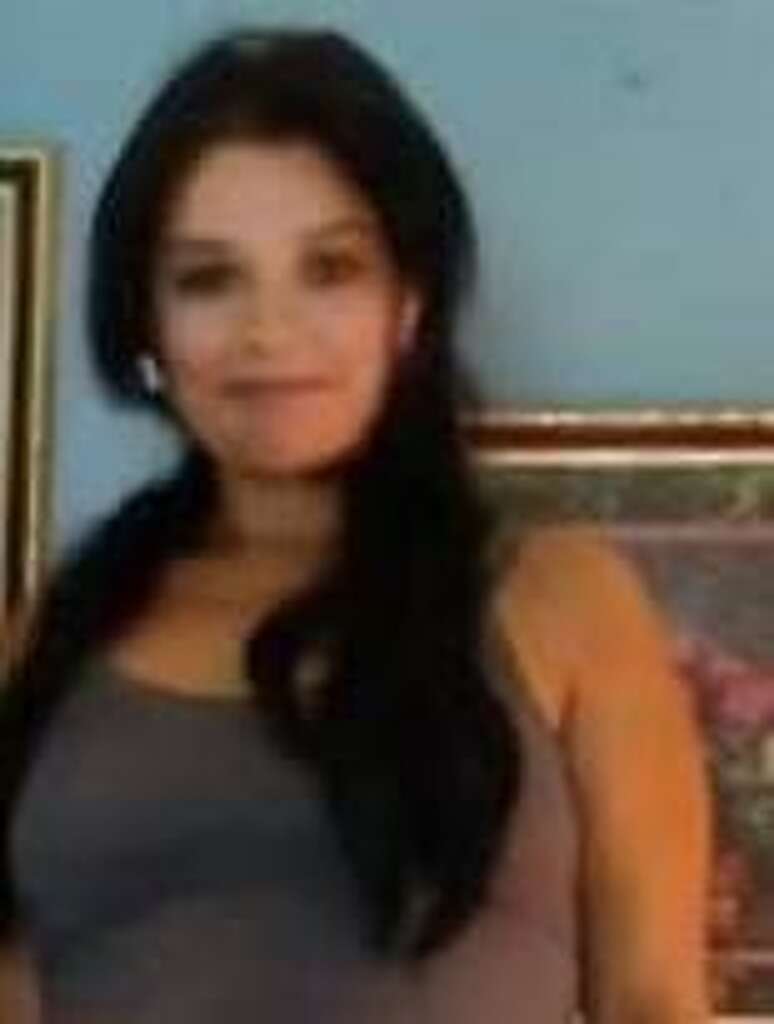 Melissa Ramirez, 29, of Laredo, was found slain on Sept. 4. Her body was found in the 300 block of Jefferies Road, near the intersection with Camino Colombia.
"We do consider this to be a serial killer," Alaniz said.
Buy Amazon health and household stuffs on discount through this link
Alaniz told The Texas Tribune that after Ortiz picked up the fifth woman she quickly realized that she was in danger.
"When she tried to escape from him at a gas station that's when she ran into a (state) trooper," Alaniz said.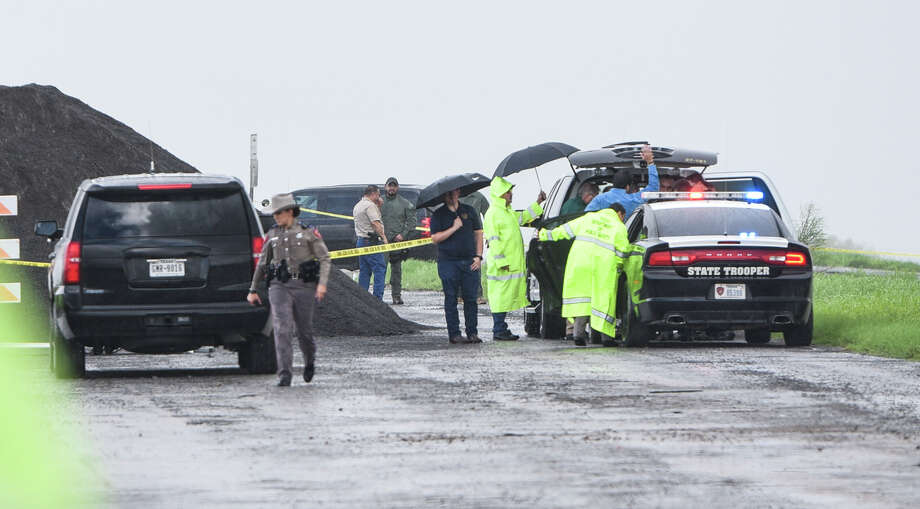 He said that authorities believe Ortiz had killed all four women since Sept. 3. The names of the victims were not immediately released. Alaniz said two of them were U.S. citizens but the nationalities of the other two were not yet known.
"The manner in which they were killed is similar in all the cases from the evidence," said Alaniz. He declined to say how they were killed.
Alaniz said investigators are still trying to determine a motive for the killings. Authorities believe he acted alone.
"It's interesting that he would be observing and watching as law enforcement was looking for the killer, that he would be reporting to work every day like normal," Alaniz said.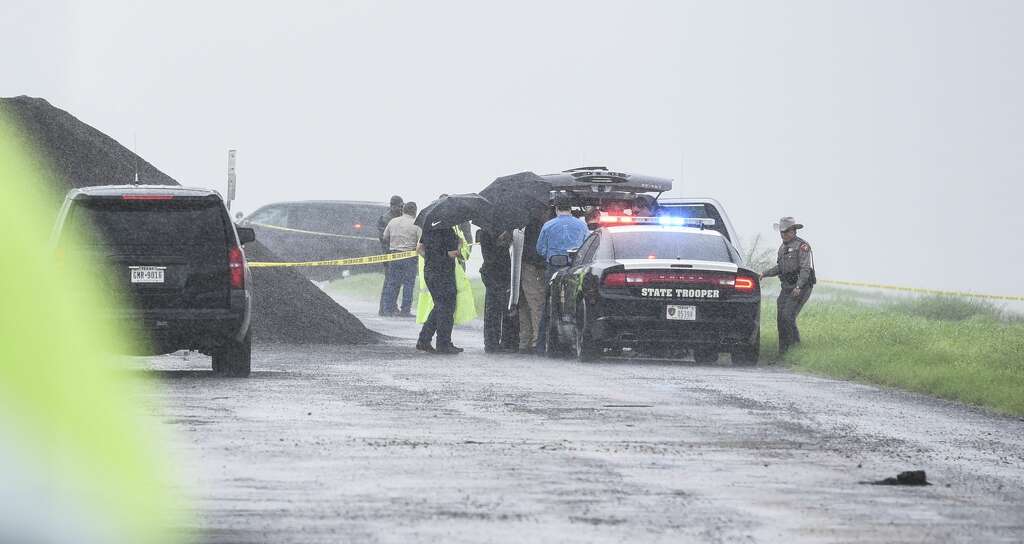 U.S. Customs and Border Protection issued a statement saying that it was fully cooperating with the investigation.
"Our sincerest condolences go out to the victims' family and friends. While it is CBP policy to not comment on the details of an ongoing investigation, criminal action by our employees is not, and will not be tolerated," the agency said..
The Laredo Morning Times reported Saturday night that all four victims were found in a rural area of Webb County within the past two weeks. The first victim, identified as 29-year-old Melissa Rivera, a Laredo mother with two children, was discovered Sept. 4.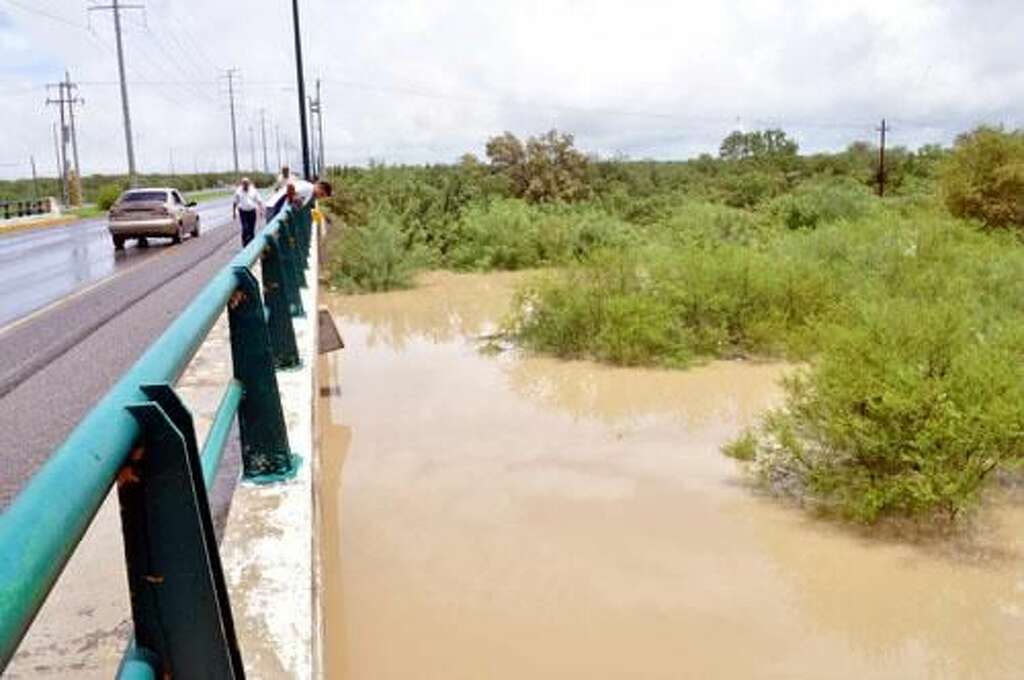 Nine days later, Thursday, a second victim, Claudine Anne Luera, 29, was found wounded in the same area where Ramirez was found dead. She was taken to a nearby hospital, where she died later in the day, according to the newspaper. On Friday and Saturday, law enforcement authorities found a third and fourth homicide victim — their identities have not been released to the public.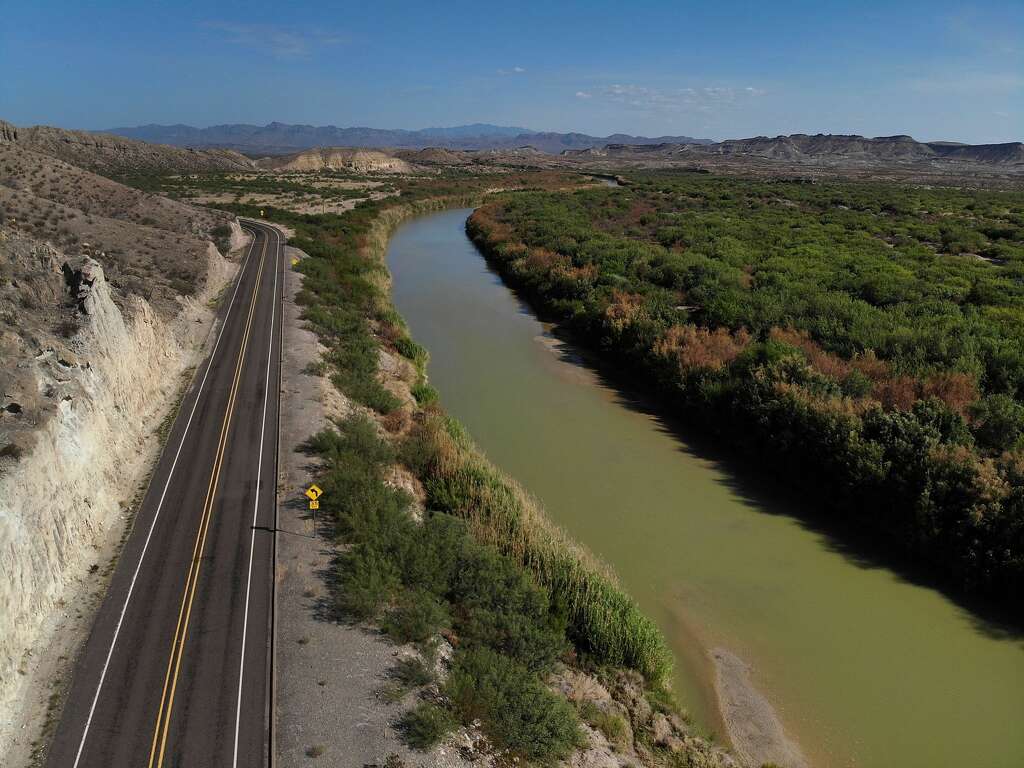 The Texas Tribune, citing an arrest affidavit, reported Saturday night that Ortiz told investigators he had picked up each of the victims in his truck, drove them to a desolate location outside Laredo, and then shot them in the head with a handgun.
The Texas Department of Public Safety, whose Texas Rangers are investigating, did not return several messages seeking comment.