Does Cardi B want to look like Nicki Minaj? Remember their fight not long ago? Click here to read if you missed.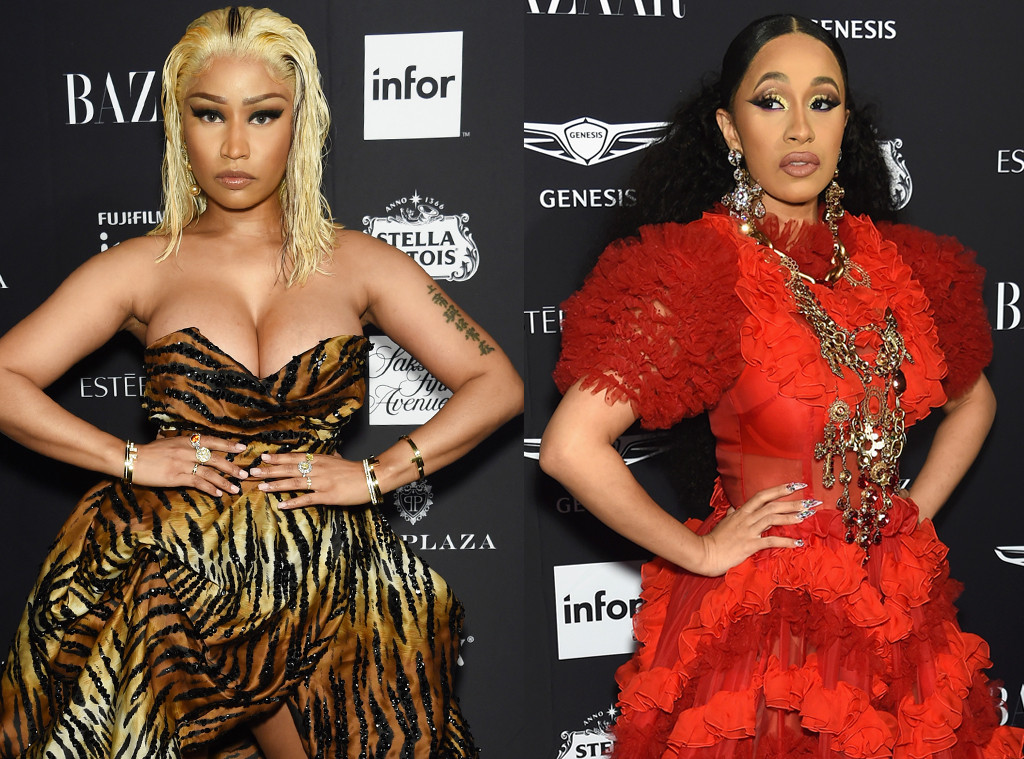 In the new video below, the popular rapper, said she will get new breasts implant before end of this year!
Cardi B explained that she became less impressed with her breasts after giving birth to her baby daughter Kulture.
According to her, she will be getting new breasts implant between November/December 2018.
Watch the video
Buy Amazon health and household stuffs on discount through this link