Barely one month after South Africa legalized the use of marijuana, Canada has just legalized recreational marijuana. Canada is the first industrialized nation to legalize it.
Adults will now be allowed to buy, use, possess and grow recreational marijuana, under the law. In Quebec and Alberta, the legal age is 18; it's 19 in other parts of Canada.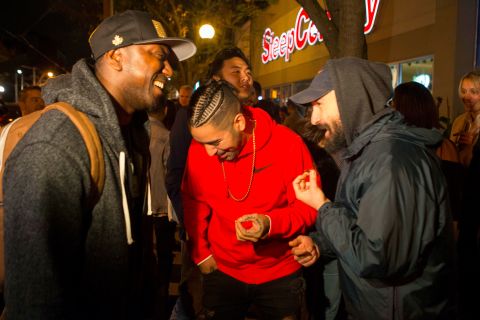 People in Canada are celebrating, enduring long lines and honking their car horns in support as the country's first marijuana dispensaries open their doors Wednesday.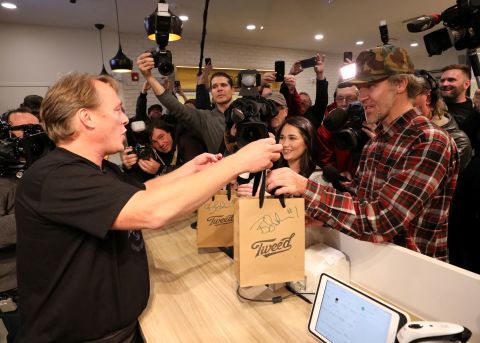 "I'm having a plaque made with the date and time and everything. This is never actually going to be smoked. I'm going to keep it forever," said Ian Power, who was among the first to buy marijuana in St. John's, a city in the country's easternmost province of Newfoundland and Labrador.
Buy Amazon health and household stuffs on discount through this link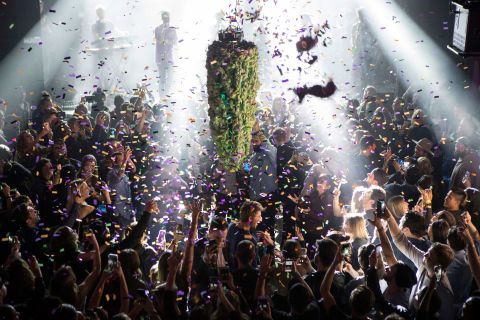 In August, we reported about a Nigerian man who committed suicide after smoking marijuana.