EBay has filed a lawsuit against Amazon, accusing the US Retail giant of illegally poaching sellers from its marketplace.
It says Amazon representatives abused eBay's internal email system to contact sellers – a violation of the marketplace's policies.
The online auction giant claims Amazon lured the sellers via its own messaging system and that roughly 50 Amazon sales reps had sent more than 1,000 messages to eBay sellers. With sellers often working both sites, the two are fierce competitors — Amazon dominates approximately 50% of all online sales in the U.S.; however, eBay has revamped its website in a bid to lure more business.
The lawsuit says the messages show Amazon was aware its practices violated eBay's use policies.
It says Amazon's practices "appear to be part of a larger pattern of aggressive, unscrupulous conduct" by the Seattle company.
Buy Amazon health and household stuffs on discount through this link
Ebay called it an "orchestrated, coordinated, worldwide campaign" to "illegally lure eBay sellers to sell on Amazon."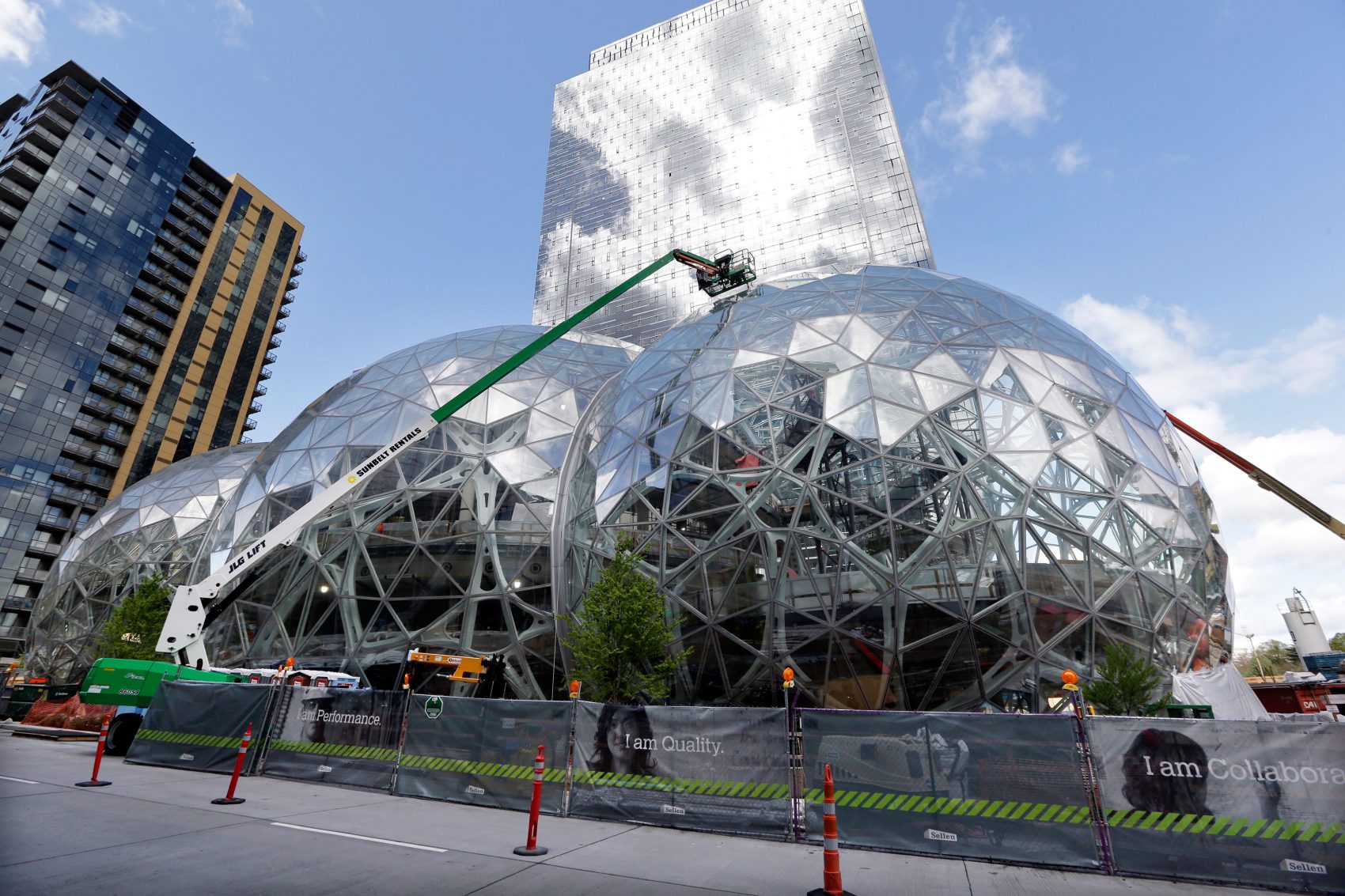 Seattle-based Amazon declined to comment on the lawsuit.
Both eBay and Amazon rely on independent sellers to boost their revenue, but it's become a big part of Amazon's growth: Last year, for the first time, more than half the items sold on Amazon were from third-party sellers.
Ebay, based in San Jose, California, said it wants Amazon to stop misusing its messaging platform and to pay it an unspecified amount.
EBay, which also owns the ticket resale site StubHub, is seeking monetary damages to be awarded at jury trial.