MTO is reporting that it's possible that Nicki Minaj is pregnant. This is still a rumor. However, I'll report the rumor here and give you the evidence:  The rumor claims she's stopped drinking, smoking weed, and popping pills.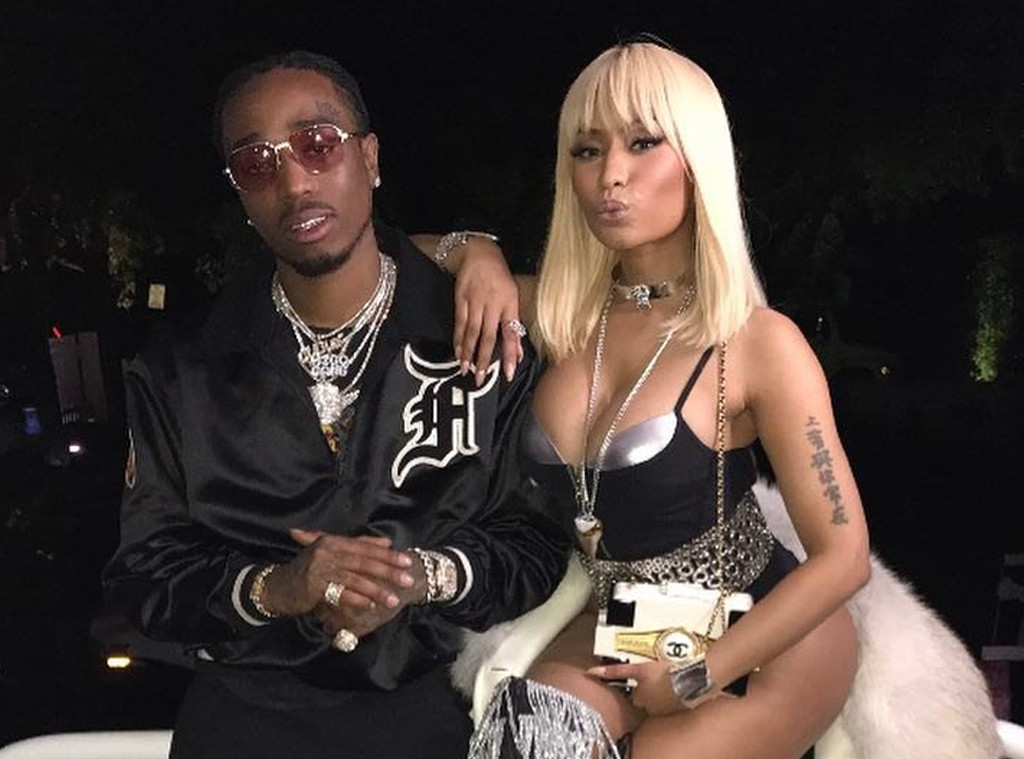 Nicki has been accused of having a pill addiction in the past.
But if Nicki is pregnant – who is the father.
Recent reports have Nicki linked romantically with racer driver Lewis Hamilton, and others. But one of Nicki's fiends says that if she is pregnant for anyone it will be MIGOS rapper Quavo. Nicki's friend said "That's [Nicki's] number one boy now."
And Quavo seems to agree. He recently outted himself as Nicki Minaj's secret lover in his new song Barbie Dreams.
Let's stop here
Buy Amazon health and household stuffs on discount through this link