Nigeria's Minister of Information and Culture, Alhaji Lai Mohammed (pictured below), has said that the Social Networking Platform, Facebook, plans to partner with the Federal Government on its National Campaign to eliminate Fake News.
The Minister announced the plan in Abuja on Tuesday when he visited Daar Communications, owners of AIT and Raypower, in furtherance of the campaign.
"In the coming days, the social networking web platform, Facebook, will be meeting with us and other top policy makers across the country in the days ahead to see how to assist us in fighting fake news. That, to us, is a major step forward, and we thank all our partners, and indeed all Nigerians, for this achievement," the minister was quoted as saying in a statement by his assistant Segun Adeyemi.
Alhaji Lai Mohammed said that Nigeria has decided to appeal to the sense of responsibility of media practitioners, bloggers and Social Media Influencers, instead of engaging in coercion or censorship.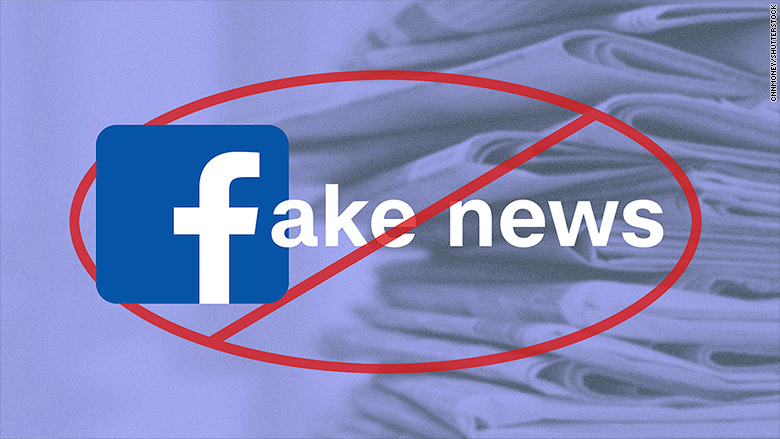 "For example, the fake news phenomenon played out during the recent governorship elections in Osun State. Whereas 16 PDP members were arrested for various offences, including impersonating observers and for violence during the rerun, the purveyors of fake news made it look as if the APC was the perpetrators of these crimes.
Buy Amazon health and household stuffs on discount through this link
"Also, a few days ago, fake news about the release of Leah Sharibu circulated freely on the social media. Imagine the additional trauma this would have caused for the parents. Imagine the implication on efforts to secure her release, and indeed the national security implications," he said.
He said the campaign against fake news could not have come at a better time, considering that the 2019 general elections are fast approaching and enemies of democracy will latch on to it to wreak havoc.