Actress, Scarlett Johansson has reportedly purchased a new $4 million home in New York City.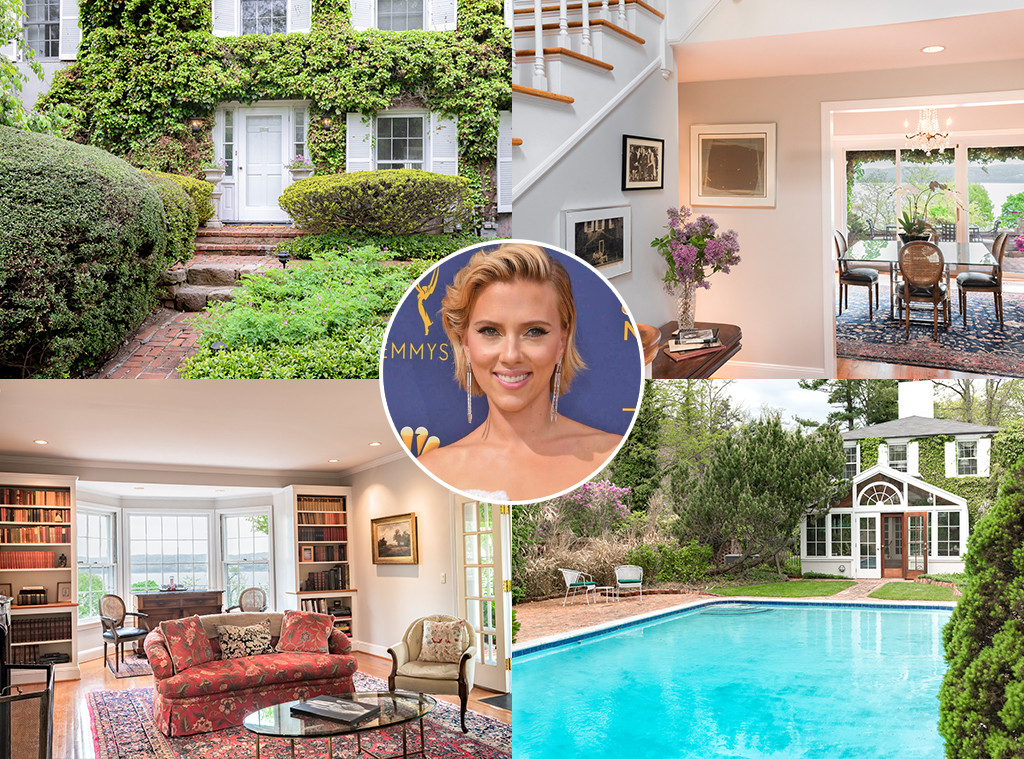 According to the source, the 33-year-old actress and singer, purchased the property near Palisades, New York, which is about a 45-minute drive from the city.
Johansson is the world's highest-paid actress, and has made multiple appearances in the Forbes Celebrity 100. She has a star on the Hollywood Walk of Fame.
Johansson's gorgeous new ivy-covered 4,000-square-foot property overlooks the Hudson River and includes four bedrooms, four bathrooms, a pool and cabana, with 0.79 acres where the actress can entertain guests.
Buy Amazon health and household stuffs on discount through this link
According to the source, this specific location in New York area is a very popular spot for stars to reside. Some of Johansson's new neighbors in the area include her Lost in Translation co-star Bill Murray and singer Björk.