American singer, Tracy Chapman has filed a lwa suit against Nicki Minaj for 'stealing' her song.
Tracy alleges that the 'Chun Li' singer stole her song, "Baby Can I Hold You," when she recorded "Sorry."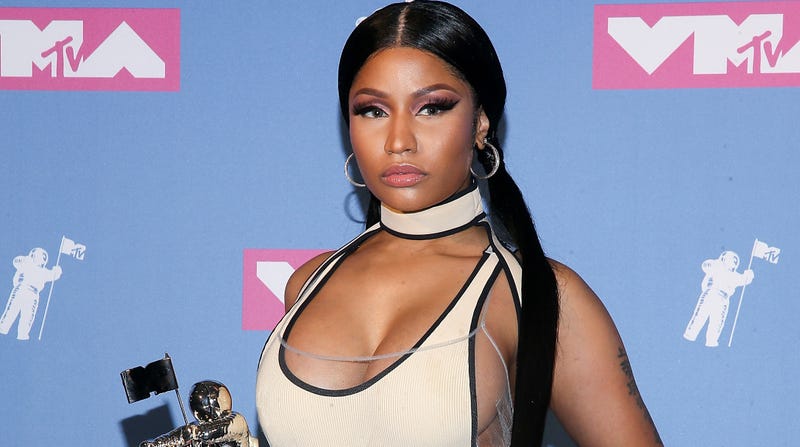 According to Tracy Chapman, all requests by Nicki Minaj and her reps to get a license for Baby Can I Hold You" in June 2018 were rejected. Tracy who expressed her surprise when "Sorry" came out in August 2018 and got featured on Nicki's album, added that her song comprises half of the lyrics and vocal melody of "Sorry."
The lawsuit also claimed that Funkmaster Flex played "Sorry" on Hot 97, and lots of Internet users picked up the song and sent it around. It was also played on "The Breakfast Club" with Charlamagne Tha God.
Buy Amazon health and household stuffs on discount through this link
It was further gathered that on the day the song was played, Nicki tweeted, "Sis said no," which, according to the lawsuit, refers to Chapman's denial to her request to use "Baby Can I Hold You." Nicki and crew pulled the song from "Queen" and tried to make it disappear, but Tracy says the damage was done.
TMZ reported that though Tracy Chapman is suing for an order prohibiting Nicki Minaj and her team from releasing the song again, she also wants damages in the form of loot.