A US Marines veteran who had served in Afghanistan fatally shot at least 12 people Wednesday night when he stormed a crowded country and western dance hall in Thousand Oaks, Calif., the authorities said.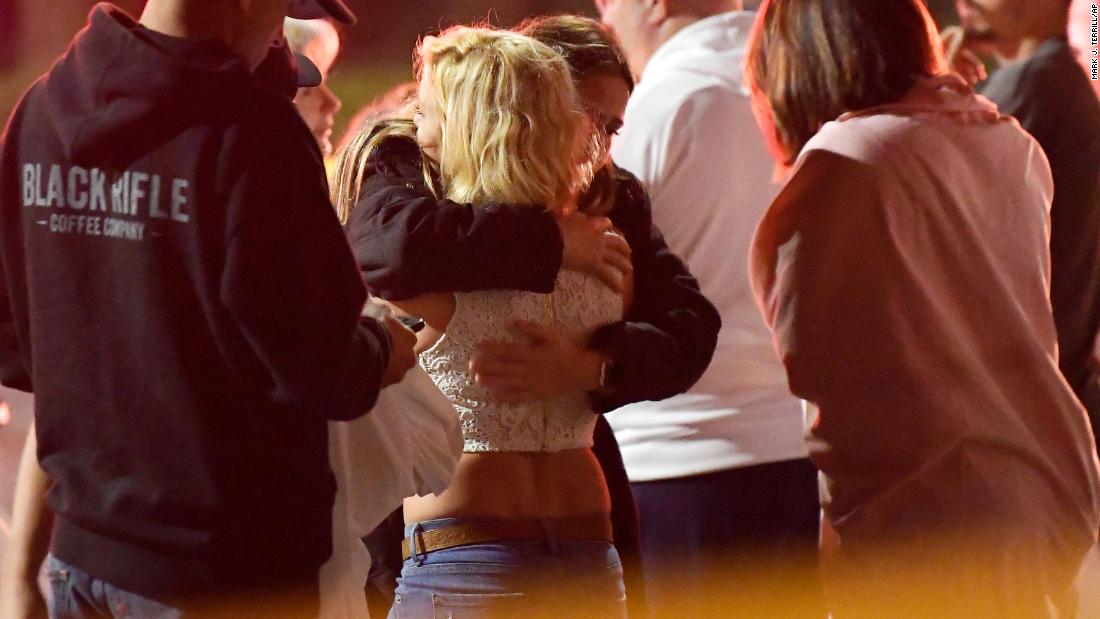 The Ventura County sheriff said the bar was crowded with more than 100 people, many of them college students.
The gunman, identified by police as Ian David Long, 28, killed 12 people, including a sheriff's sergeant who responded to the gunfire. Police later found the shooter dead inside the bar, possibly from a self-inflicted wound.
Ian David Long reportedly used a Glock 21 .45-caliber handgun with an extended magazine to shoot patrons, staff and a sheriff's deputy at Borderline Bar & Grill in Thousand Oaks, before shooting himself.
Ventura County Sheriff Geoff Dean said Thursday morning they're still trying to figure out why he did it,
Buy Amazon health and household stuffs on discount through this link
"We have no idea what the motive was at this point," Dean said.
"It's a horrific scene in there," he said earlier. "There is blood everywhere and the suspect is part of that."
The shooting came just over a year after 58 people were killed at a country music festival in Las Vegas when a gunman opened fire from a high-rise hotel room. There was an eerie parallel between the two shootings as some of the same people who emerged from the bar, the Borderline Bar & Grill, described having survived the shooting on the Las Vegas Strip.
Among those killed was Ventura County sheriff's Sgt. Ron Helus, who rushed in minutes after the first gunshots were reported at 11:20 p.m., Dean said.
Helus had been at the department for nearly three decades and planned to retire within the next year, the sheriff said, choking back tears
"Ron … gave his all and tonight, he died a hero because he went in to save lives," Dean said.
The shooting broke out during the Western-style bar's weekly line dancing and college night open to people 18 and older. People dropped to the floor and hid behind bar stools in stunned silence, witnesses said. Others jumped over chairs and broke windows to get out.
Authorities are still gathering more details.