79 school children and three others, including the principal, were on Monday morning kidnapped from a school in northwest Cameroon.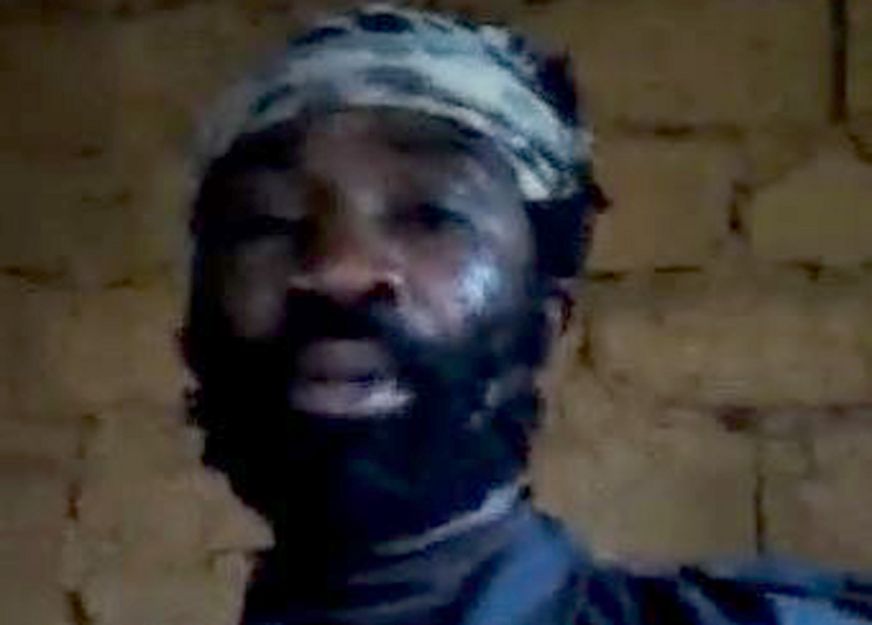 The children were taken from a Presbyterian school near the city of Bamenda, which is at the center of an Anglophone separatist movement
North West Region Gov. Deben Tchoffo said on Monday the students are between the ages of 11 and 17, and were taken from the village of Nkwen, near the regional capital Bamenda. "We have asked our military to do everything and bring back the kids alive," Tchoffo said.
Cameroon's North-West and South-West regions have been hit by a secessionist rebellion in recent years.
Regional governor Adolphe Lele L'Afrique blamed separatist militias for the kidnapping.
Militias, who have been demanding the independence of the two English-speaking regions, have called for a school boycott.
Buy Amazon health and household stuffs on discount through this link
But no single group has said it carried out the kidnapping at Bamenda's Presbyterian Secondary School.
On social media, a video purporting to show some of the students was released by a group of separatists called "Amba boys," after Ambazonia, the name they have given the independent, Anglophone state they hope to establish, according to The Associated Press. The video reportedly shows some of the boys being forced to state their names and those of their parents.
The video has not been verified, but the AP reports some parents wrote on social media that they recognized their children.
"We shall only release you after the struggle. You will be going to school now here," the men say, according to the news service
Watch the video below