An American man has been killed by an endangered tribe in India's Andaman and Nicobar islands.
Fishermen warned him not to go. Few outsiders had ever been there. And Indian government regulations clearly prohibited any interaction with people on the island, called North Sentinel.
But Mr. Chau pushed ahead, setting off in his kayak, which he had packed with a Bible. After that, it is a bit of a mystery what happened.
But the police say one thing is clear: Mr. Chau did not survive.
On Wednesday, the Indian authorities said that Mr. Chau had been shot with bows and arrows by tribesmen when he got on shore and that his body was still on the island. Fishermen who helped take Mr. Chau to North Sentinel told the police that they had seen tribesmen dragging his body on the beach.
Buy Amazon health and household stuffs on discount through this link
Contact with the endangered Andaman tribes living in isolation from the world is illegal because of the risks to them from outside disease.
27 year old John Allen Chau from Alabama, journaled the days leading up to his mysterious death.
According to The Washington Post, Chau ventured in a small fishing boat to North Sentinel Island, where he found the endangered Sentinelese Tribe living in small huts.
Once he made contact with the Sentinelese people, who have little to no contact with the outside world, Chau wrote that they allegedly reacted angrily when he tried to preach to them, according to The Post.
"I hollered, 'My name is John, I love you and Jesus loves you," Chau explained in his journal on Nov. 16.
He then wrote that one of the tribes people struck him with an arrow, which pierced through his Bible.
"You guys might think I'm crazy in all this but I think it's worthwhile to declare Jesus to these people," Chau wrote before adding, "God, I don't want to die."
The following day, he tried to make contact again. Tragically, local fisherman watched as the Sentinelese people dragged Chau's body away and buried him, CNN reported.
A fellow missionary confirmed the fisherman's sighting to Chau's mother Lynda Adams-Chau, according to an email also obtained by The Post.
At this time, Indian police have not confirmed whether or not Chau is dead, but believe he is and they are doing their best to recover his body, CNN reported.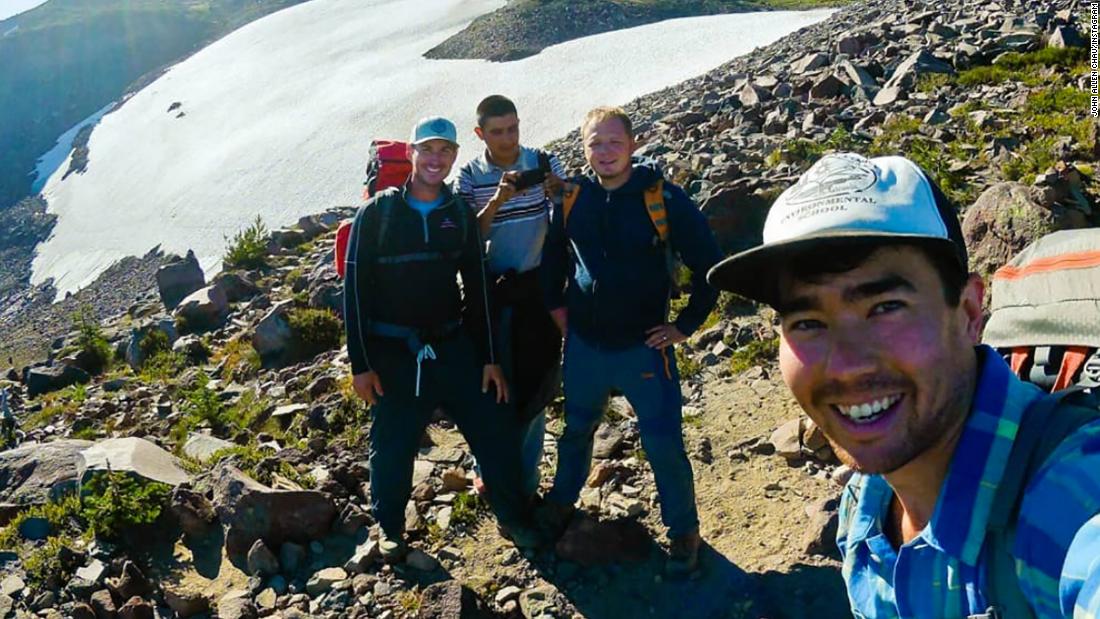 However, due to the fact that the Sentinelese people are threatened by outside contact, it's been very difficult to find Chau's remains.
"We have a team out in the waters for reconnaissance and to strategize how to recover his body. The team consists of coastal guards, officials from tribal welfare department, forest department officers and police officials," Indian police told CNN.
When asked by The Post about her son, Lynda said, "I believe he is still alive."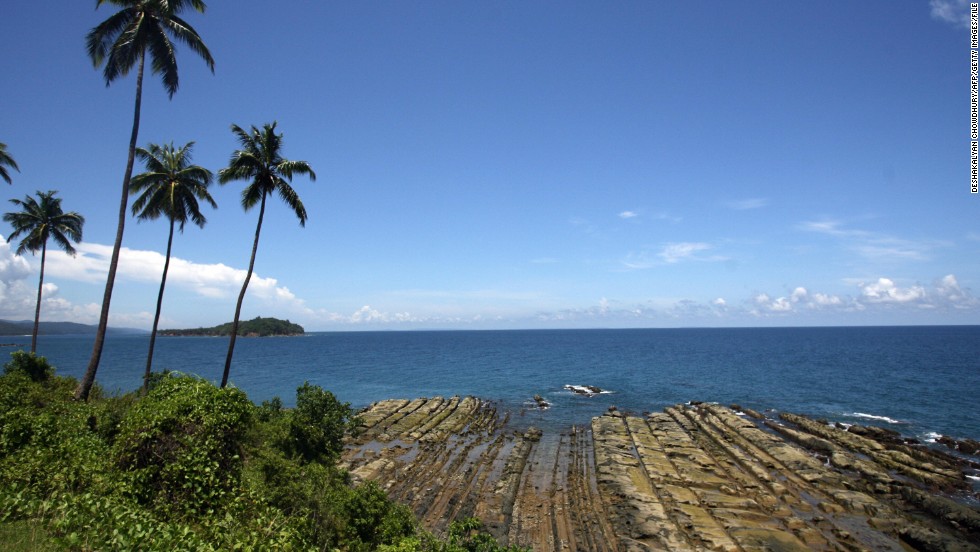 While India has banned people from interfering with the indigenous tribe whose numbers are believed to be in severe decline, Chau allegedly paid a group of local fisherman to take him to the Island, which is also a part of the Andaman Islands, India Today reported.
CNN also reported that the fisherman who helped Chau travel to the island have been arrested as India has passed laws banning people from going near the island and its inhabitants to protect the tribe's health and way of life — and to protect outsiders from possible violent incidents.
Dependra Pathak, director general of police of the Andaman and Nicobar islands, told CNN that while Chau came into the country on a tourist visa, he was clearly a missionary.
"We refuse to call him a tourist. Yes, he came on a tourist visa but he came with a specific purpose to preach on a prohibited island," Pathak said.
North Sentinel Island is about the size of Manhattan, but those who live on the island are known to fiercely protect themselves if anyone or anything attempts to come close to their village, according to Survival International. Reports on their numbers vary from as little as 15 to over 100.
The group first gained national attention in 2004 when authorities flew by helicopter to check on the island after the Asian tsunami. A member of the tribe was photographed firing arrows at the helicopter.
"Why does this beautiful place have to have so much death here?" Chau wrote in his journal. "I hope this isn't one of my last notes but if it is 'to God be the Glory."
Chau's family has since released a statement regarding Chau's death on his Instagram page.
John Chau statement from his family John Chau/Instagram