Robert Mugabe, the former president of Zimbabwe is in Singapore for medical care and now unable to walk because of ill health and old age, Zimbabwe's current President, Emmerson Mnangagwa said on Saturday.
President Mnangagwa made the statement while addressing a rally at Mugabe's home area and he talked about the former leader's health.
"He is now old. Of course, he now is unable to walk but whatever he asks for we will provide," the AFP news agency quotes him as saying.
Mr Mugabe has been in Singapore for treatment for an undisclosed illness for the past two months, he added.
The former president also made several medical trips to Singapore towards the end of his time in power.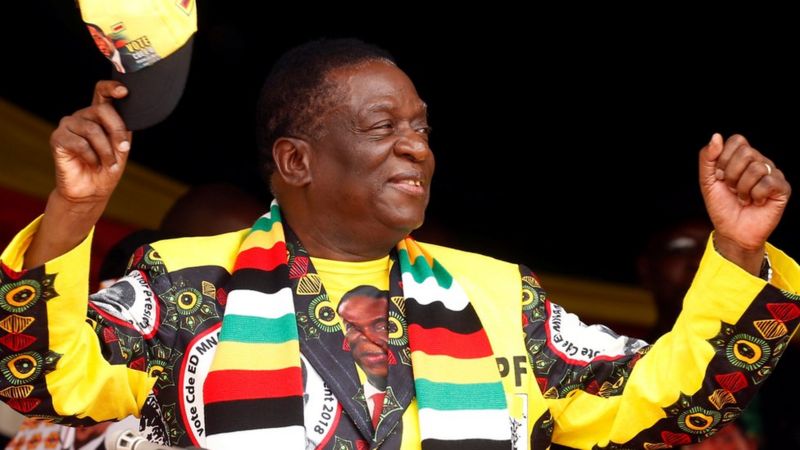 Zimbabwe's president, Mnangagwa became head of state a year ago after Mr Mugabe was ousted following the intervention of the army.
Buy Amazon health and household stuffs on discount through this link
94-year old Robert Mugabe was in power for 37 years, first as prime minister, then as president of Zimbabwe.
He led the movement for Zimbabwean independence from white minority rule.
When Mr Mugabe was in power officials said he was being treated for eye problems, denying rumors that he had cancer.
Despite being unable to walk, Mr Mnangagwa said the former leader was feeling better and would be back in the country next week.
"We are looking after him. He is the founding father of the nation of Zimbabwe. He is our founding father of free Zimbabwe," the president added, AFP reports.
The government is paying for Mr Mugabe's treatment.