The type of employees that Google hire for work has become a cause for concern recently due to sexual harassment committed by one employee or the other every other day.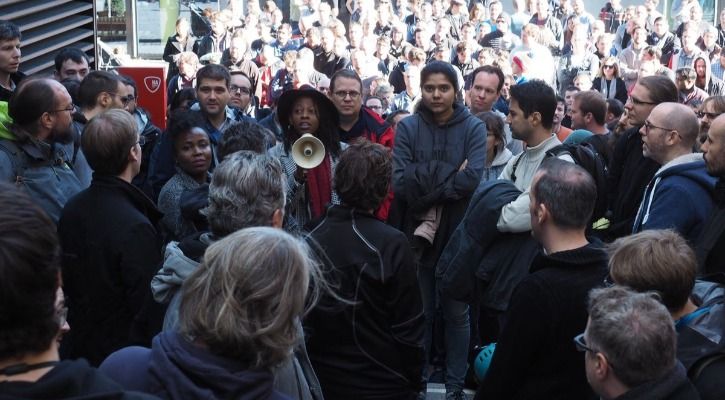 Google employees on Thursday staged a walkout from various offices around the world, in protest of how Google has been treating cases of sexual harassment and sexual misconduct over the years.
The protest was said to be triggered by recent news regarding Android creator Andy Rubin. Though it had been known since last year that he left the company in 2014 due to multiple sexual misconduct allegations. What emerged recently though, was that Google paid him an exit package of over $90 million when he left, something they did not have to pay at all.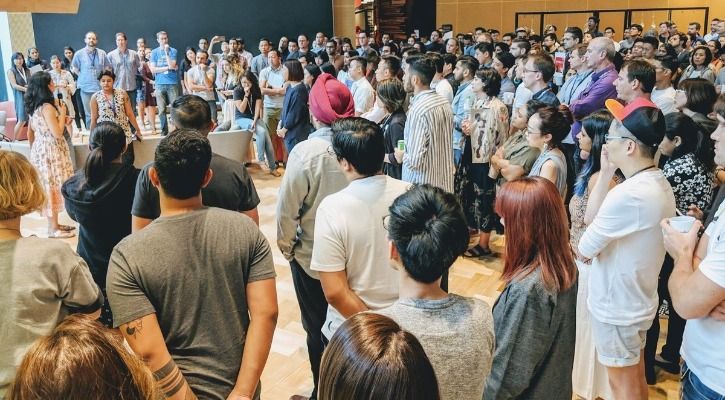 The protesting employees on Thursday demanded a number of changes to how Google deals with sexual misconduct allegations, including publicly disclosed transparency reports and a revamped reporting process. Most importantly, they want to do away with the forced arbitration clause in contracts, which mandates that any employee disputes are dealt with internally rather than through courts. Effectively, this would allow Google employees to sue a co-worker or boss for sexual harassment.
In his statement, the CEO Sundar Pichai said that he supports the protesters' right to their action, saying he will provide them with any aid they require.
Buy Amazon health and household stuffs on discount through this link
"I understand the anger and disappointment that many of you feel," he said in an email to the employees. "I feel it as well, and I am fully committed to making progress on an issue that has persisted for far too long in our society… and, yes, here at Google, too."
On Twitter, the handle @Google Walkout has been following the protest across the world in real-time, showing employees from Zurich, London, Tokyo, Singapore, San Francisco, Seattle Washington, Berlin, and many other cities around the world.
We, Google employees and contractors, will walkout on November 1 at 11:10am to demand these five real changes. #googlewalkout pic.twitter.com/amgTxK3IYw

— Google Walkout For Real Change (@GoogleWalkout) November 1, 2018
Big crowd here now at Google Dublin for the #GoogleWalkout pic.twitter.com/hvRgPHX27D

— Will Goodbody (@willgoodbody) November 1, 2018
Google Sydney doing the #GoogleWalkout in recognition of, and solidarity with, the way our industry and and our company have (and continue to) condoned and allowed harrassment and maltreatment of women and other groups. Really proud right now. pic.twitter.com/Xrz9RZdatb

— Paul Cowan (@funkwit) November 2, 2018
Most London Googlers who participated today congregated indoors due to the poor weather — some others braved the rain and cold! #GoogleWalkout https://t.co/McCx6rpJYX

— Google Walkout For Real Change (@GoogleWalkout) November 1, 2018
Biggest room we have. Didn't fit in anymore, but could listen in the overflow area. Hoping for change. #GoogleWalkout https://t.co/haa28CoFFd

— Jan Schneider (@janschne1der) November 1, 2018
https://twitter.com/kateconger/status/1058020473005428736