It looks like the "Un-Break My Heart" crooner ,  Toni Braxton,  and her fiancé Birdman have called off their engagement for good, based on their latest social media updates.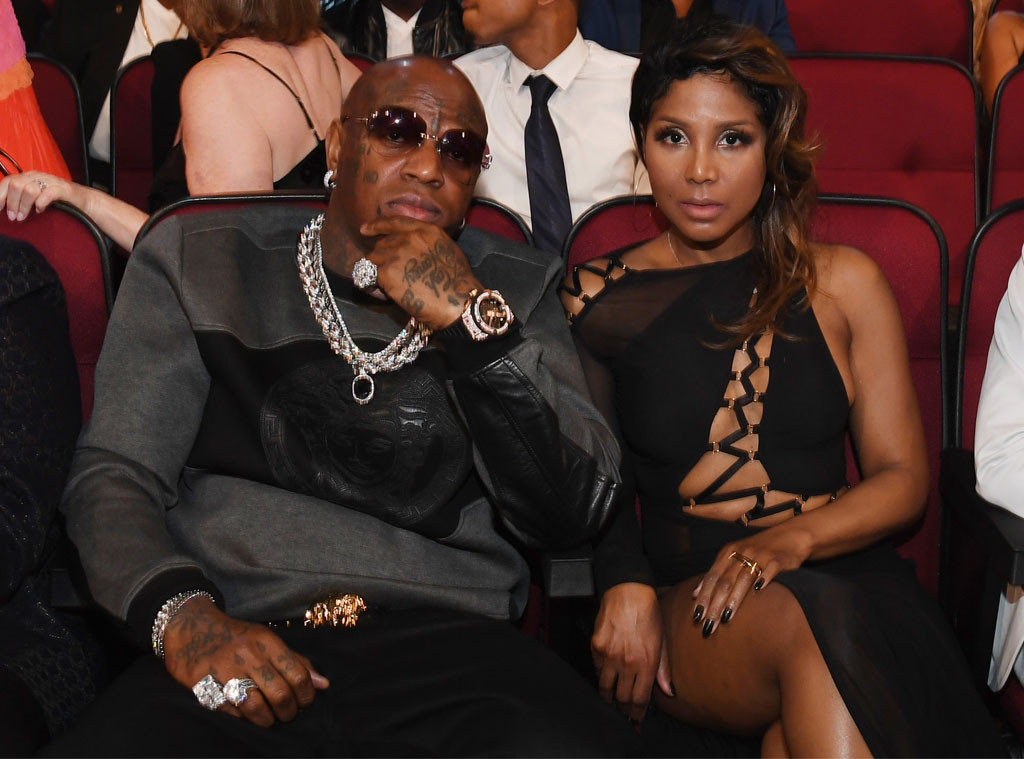 Speculation ramped up when Birdman, 49, updated his Instagram Story first day of the New year, writing, "It's over…" He later deleted the post and scrubbed his entire account clean. Similarly, Braxton removed every picture from her Instagram account. The 51-year-old "Long as I Live" singer then posted a single picture of herself in a red dress, writing,
"Starting a new chapter isn't always an easy choice…but ALWAYS choose to be chosen. Cheers to a new year."
Fans also noticed Birdman and Braxton no longer follow each other on Instagram.
Buy Amazon health and household stuffs on discount through this link
Ten months ago, the rapper said Braxton was his ride or die. "T, that's my girl, my friend, my family," the rapper said. "That's my love, my soldier, my life… She's my life. I love her to death."
Toni shared a cryptic message and deleted all her pictures on Instagram. Her rap mogul fiance Birdman also did the same too.
Recall the pair were supposed to get married in late 2018, but the wedding couldn't go ahead as it was claimed they couldn't agree on a location, venue or even a date.
At the time, Toni said: "There's not a date. There's not a color scheme that's etched in stone; there's nothing. I haven't picked the dress yet, even, ma."
Toni added: "He's part of the problem. He's very busy if not more busy than I am so I have not set a date for the wedding yet."
Birdman and Toni who first started dating in May 2016, made their first public appearance as a couple at the 2016 BET Awards in June of that year.
In February 2018, Braxton confirmed their engagement on the season premiere of their show, Braxton Family Values.