The body recovered from the wreckage of a crashed plane is that of Cardiff City player Emiliano Sala, Dorset Police have said Thursday.
Sala, 28, was travelling to Cardiff in a plane piloted by David Ibbotson, which went missing over the English Channel on 21 January.
The Argentine's body was recovered late on Wednesday after the wreckage was found on Sunday morning.
The Argentinean striker was flying to start his new life with Cardiff FC in the UK from Nantes in France after his £15million signing to Cardiff FC when the plane went down.
A coroner's examination of the body established which of the two men's body was found.
Buy Amazon health and household stuffs on discount through this link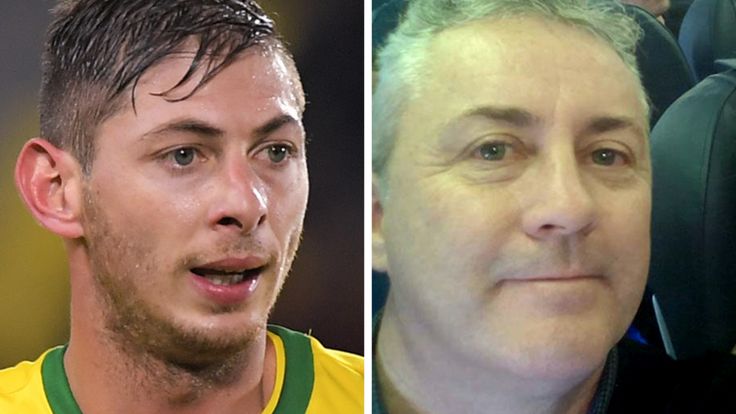 Meanwhile, pilot David Ibbotson's family are still waiting for him to be found. Friends and relatives of the pilot's wife Nora said she was 'beside herself' waiting to hear whether or not he had been found.