A twin-engine Cessna 414A crashed Sunday into a house in a Yorba Linda neighborhood in California, killing the pilot, and four others on the ground. Three others were injured.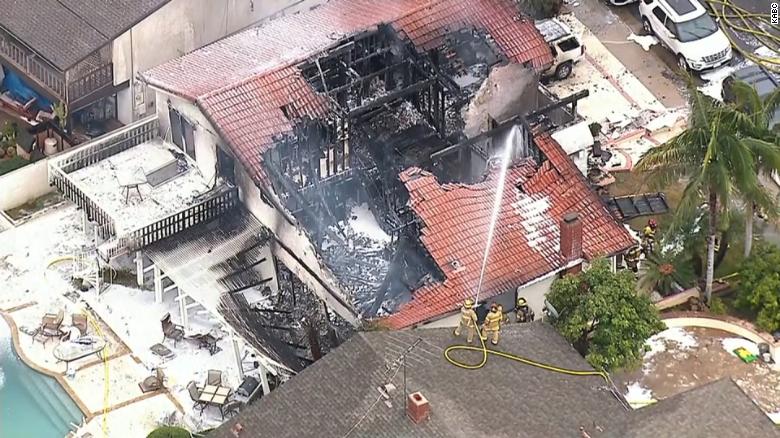 The plane nosedived onto Canyon Drive about 1:45 p.m., OCFA Capt. Cameron Rossman said.
According to the Federal Aviation Administration, the Cessna 414A took off from Fullerton Municipal Airport shortly before it crashed into a house and set the house on fire. The airport is about 15 miles from the accident site.
#OCSDPIO Update: confirmed five deceased, male pilot and four individuals inside the home, two males and two females. OC Coroner working to positively identify the decedents and notify next of kin, no additional info at this time. NTSB investigating, investigation ongoing. pic.twitter.com/T5Rm2oxxeQ

— OC Sheriff, CA (@OCSheriff) February 4, 2019
Several witnesses captured the aftermath of the incident on social media.
Buy Amazon health and household stuffs on discount through this link
Watch video below