ISIS has claimed responsibility for the Easter Sunday bombings at Churches and Hotels in Sri Lanka. The death toll has risen to 321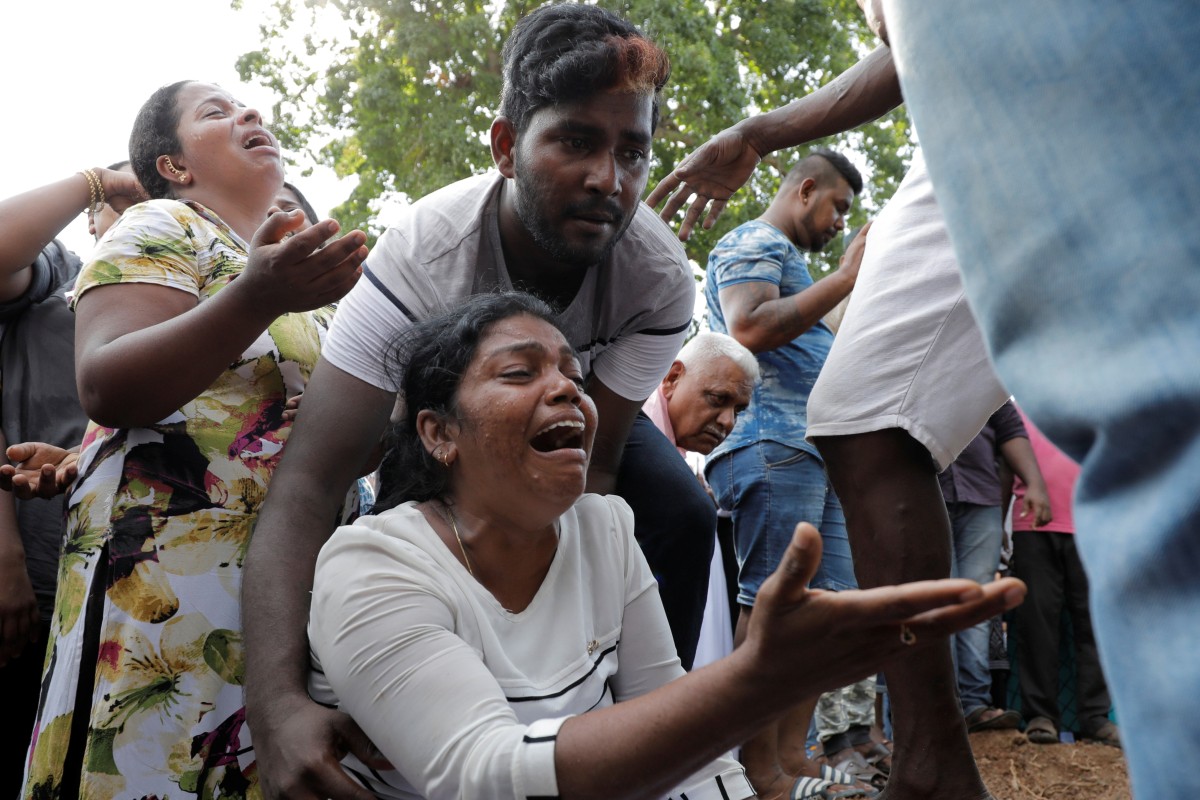 The Islamic State, ISIS said on Tuesday that the multiple suicide bombings were carried out in retaliation for the Christchurch mosque shooting in New Zealand which killed 50 people in March.
The Islamic State's Amaq news agency referred to the suicide bombers who carried out the attack at churches and hotels in Sri Lanka as "Islamic State fighters"
A statement on the terrorist group's news agency Amaq states:
"The attackers who targeted citizens of the (anti-ISIS) coalition state members and Christians in Sri Lanka the day before yesterday were fighters of the Islamic State."
Buy Amazon health and household stuffs on discount through this link
The terrorist group did not however, provide any evidence to support their claim, and there is no direct evidence yet that the terror group was involved.
Meanwhile, a growing number of people have been criticizing Sri Lanka's government for not taking action after they were alerted that terrorists planned to attack churches.
National mourning was declared on Tuesday for the entire day. Flags were lowered and a moment of silence observed.
Mass burial of the first set of victims began on Tuesday. Coffins of adults and children were brought in for the funeral mass at St. Sebastian's Church in Negombo. St. Sebastian's Church was the hardest hit as over 100 worshipers were reportedly killed at this location.
Meanwhile, footage has emerged showing a suspected suicide bomber entering St Sebastian's church in Negombo moments before the attack. Watch the CCTV footage through this link