In a unanimous agreement, Jeff Bezos and MacKenzie Bezos ended their 25-year marriage with $32 billion worth of Amazon shares given to MacKenzie Bezos.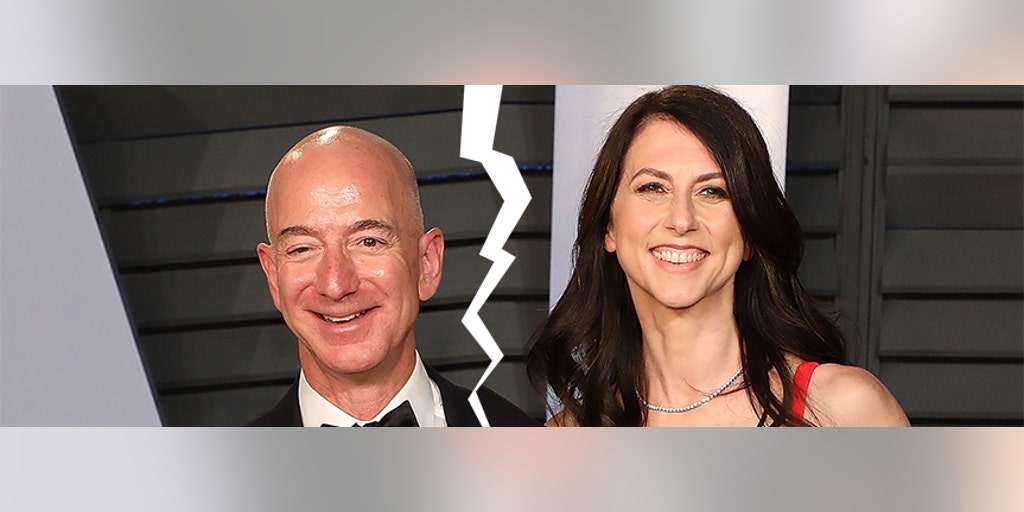 With this deal, MacKenzie Bezos is now the fourth-richest woman in the world and the 23rd richest person overall on the Bloomberg Billionaires Index as of Thursday April 4, 2019.
According to Bloomberg, the world's richest woman as of April 2019 is L'Oreal heiress Francoise Bettencourt Meyers, with a net worth of $53.7 billion. Alice Walton, the daughter of Walmart's founder is the second richest woman in the world with a net worth of $44.2 billion.
The third in the list is Jacqueline Badger Mars, co-owner of the candy empire. She is worth $37 billion.
Few days ago, we published the divorce settlement deal between Jeff Bezoz and his estranged wife, MacKenzie Bezoz. The couple have four children together. Read more about the divorce settlement deal through this link
Buy Amazon health and household stuffs on discount through this link