The Prime Minister of Mali, Soumeylou Boubèye Maïga and his entire government have resigned following an upsurge of violence and killing of herdsmen in Mali.
Maïga took to Twitter to thank the president for allowing him and his government to "serve our country and our citizens" in a "crucial time in history."
The mass resignation was accepted by President Ibrahim Boubacar Keïta, who thanked them for their "loyalty" and "high sense of duty."
The resignations were done in accordance with Article 38 of the Malian Constitution. The Constitution states that the president "shall put an end to the Prime Minister's functions on presentation by the Prime Minister of the resignation of the Cabinet."
Since al-Qaeda-linked Islamist extremists gripped the desert north of Mali in 2012, the country has been struggling to control violence, BBC reports.
Buy Amazon health and household stuffs on discount through this link
On March 18, 23 Malian soldiers were killed by terrorists in Dioura village, Mail.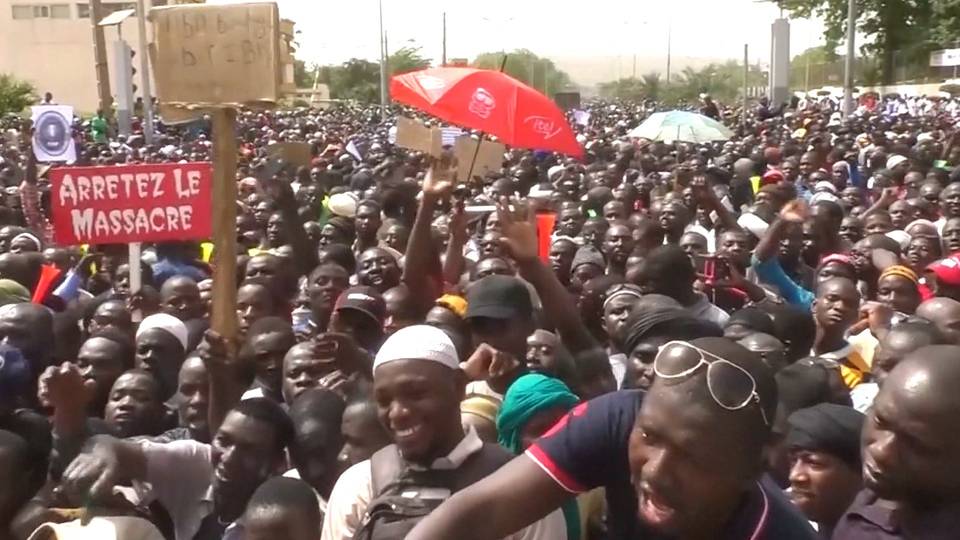 On April 5, thousands of people took to the streets of Bamako to protest against the upsurge of violence, accusing the government of nonperformance.
On Wednesday, April 17, a motion of no confidence was submitted as MPs blamed Prime Minister Soumeylou Boubeye Maiga for failing to handle the violence.
A new Prime Minister is expected to be announced soon