Sudan's President Omar al-Bashir has been ousted and arrested through military coup after 30 years in power.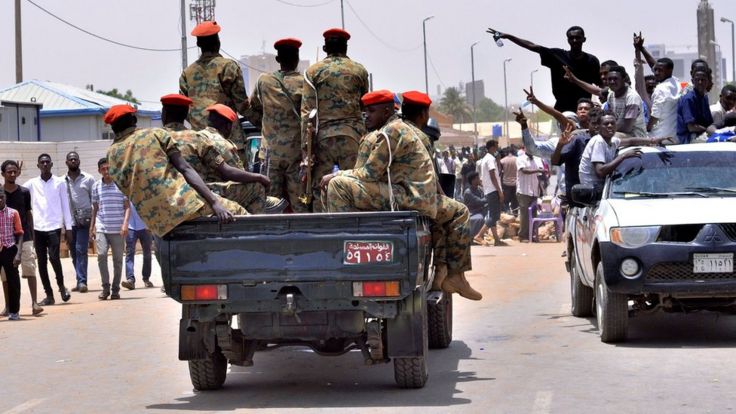 The defense minister, Awad Ibn Ouf who announced it on a State TV said the army will oversee a two-year transitional period followed by elections. He declared a three-month state of emergency and further announced the shut down of Sudan's borders and airspace until further notice.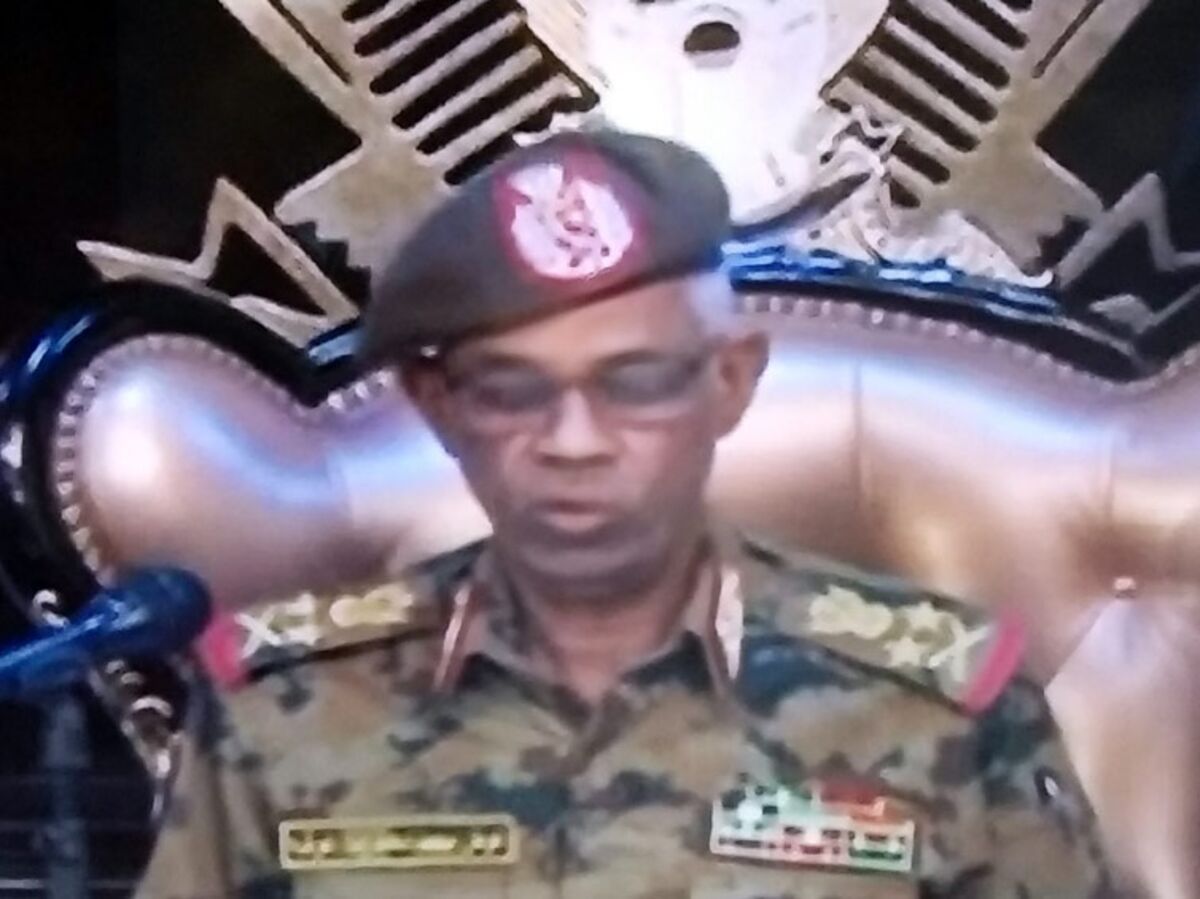 "I announce as minister of defense the toppling of the regime and detaining its chief in a secure place," Ibnouf said.
Prior to the military takeover, protests against the ousted president had been on for several months.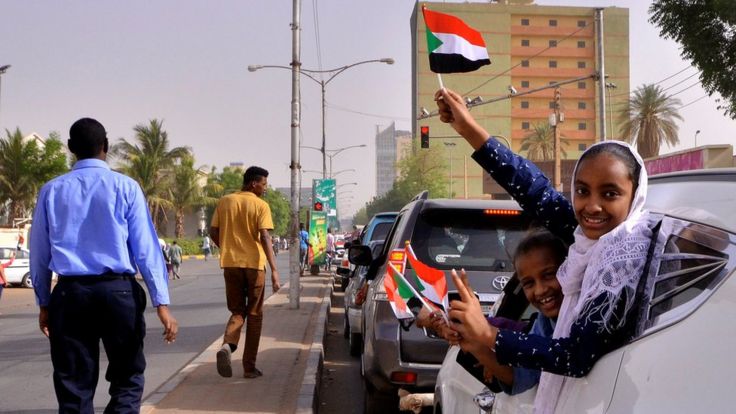 Buy Amazon health and household stuffs on discount through this link
Some demonstrators celebrated, waving flags after Sudan's defense minister announced that President Omar al-Bashir had been removed in power and detained in Khartoum, Sudan.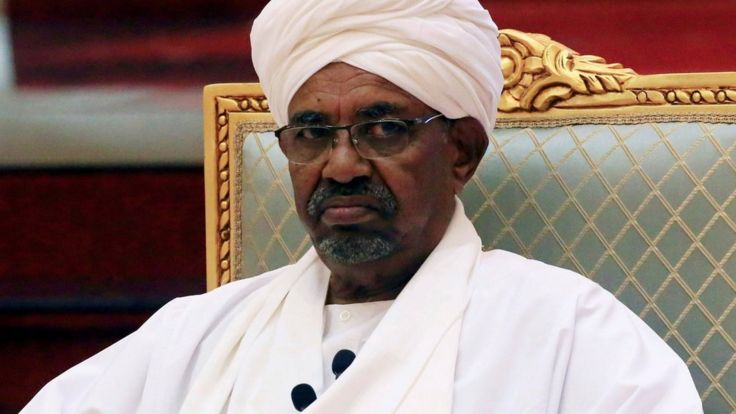 Omar al-Bashir, 75, served as the seventh President of Sudan. He came to power in 1989 when, as a brigadier in the Sudanese Army, he led a group of officers in a military coup that ousted the democratically elected government of prime minister Sadiq al-Mahdi after it began negotiations with rebels in the south.