Barely one month to the start of Africa Cup of Nations, Ghanaian football star Asamoah Gyan, has announced his retirement form international football.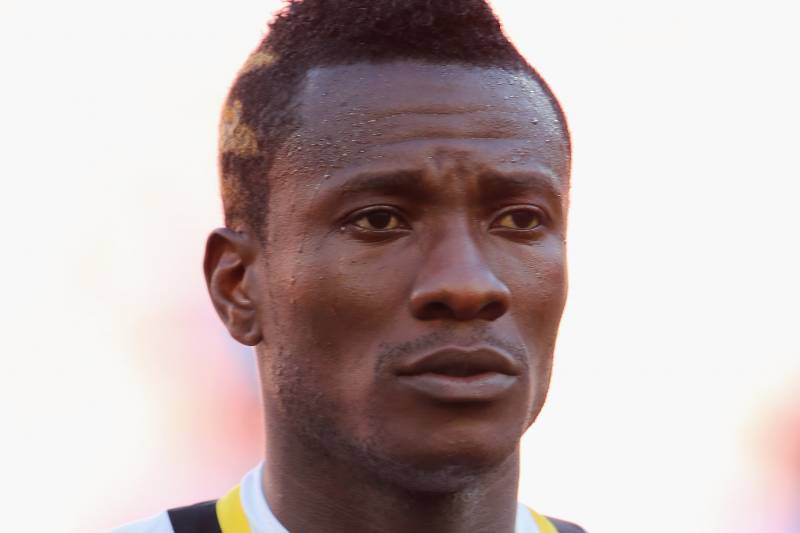 Asamoah Gyan, who is currently Ghana's all-time leading said he's excusing himself from the tournament, as well as retiring from the national team, after he was replaced as Ghana's captain.
"I cannot pretend to be happy…. If the decision of the coach is to give captaincy of the tournament to another player while I am named in the team (squad) of the tournament, I wish to recuse myself from the tournament. I also wish to retire from the national team permanently," Gyan said in a statement.
"I would continue to serve the country Ghana in other endeavors as a businessman through various investments," he said.
Asamoah Gyan was once one of the highest-paid footballers in the world. However, in December 2018, he was reportedly broke with only $762 in his bank account. Read the story through this link
Buy Amazon health and household stuffs on discount through this link
Thank you Ghana, am forever grateful 🙏 @AnimSammy @BaffourGyan4 @cobbyafriyie pic.twitter.com/xDaUKxeIOn

— ASAMOAH GYAN (@ASAMOAH_GYAN3) May 20, 2019
Update
Read update to this story through this link