Hackers have stolen $41 million worth of bitcoin from Binance, one of the world's largest cryptocurrency exchanges, company officials said on Wednesday. This is the latest in several thefts from cryptocurrency exchanges around the world.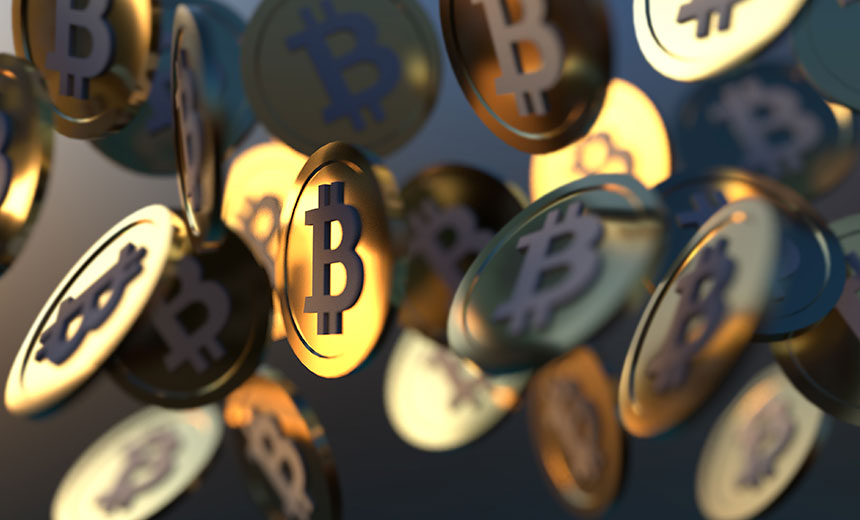 According to a research by CiptherTrace – a U.S.-based cyber security firm, $950 million of cryptocurrencies were stolen from cryptocurrency exchanges and infrastructure services such as wallets in 2018. This shows an increase of about 260 percent from the previous year.
In the latest theft, officials of the Binance exchange said they discovered the breach on Tuesday and that the hackers stole 7,000 bitcoins in a single transaction.
Hackers withdrew the bitcoins using a variety of techniques, "including phishing, viruses and other attacks", chief executive officer Zhao Changpeng, stated in a post on Binance's webiste.
Buy Amazon health and household stuffs on discount through this link
Other crypto exchanges, including Coinbase, had blocked deposits from addresses linked to the hack, CEO Zhao further tweeted.
Thefts from exchanges in Japan and South Korea accounted for 58 percent of all the thefts in 2018, the research found.
Zhao's post on the Binance website said a thorough security review which could last up to a week is underway. The company promises to cover the latest incident "in full" so no users' funds will be affected.