Nigeria's President Muhammadu Buhari and Vice-President Yemi Osinbajo were Wednesday May 29, around 10.15am sworn in for a second term in office at Abuja the capital.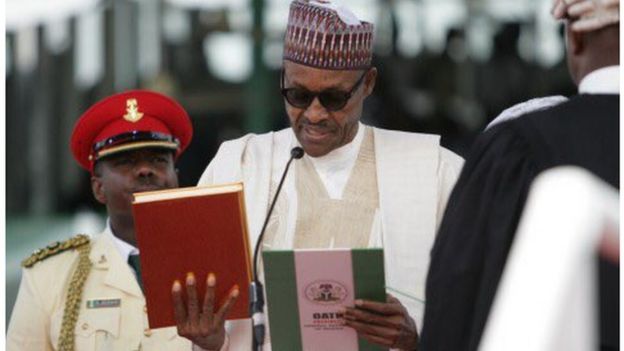 Chief Justice of Nigeria, Justice Tanko Mohammed, administered the Oath of Office.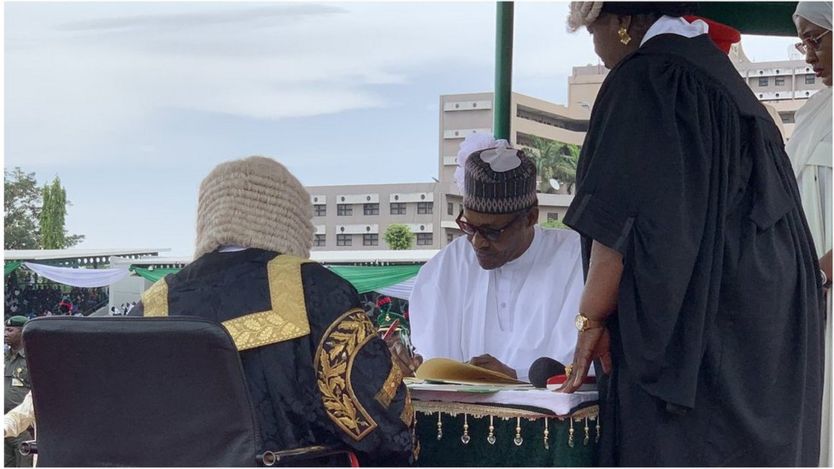 On February 27, 2019, Nigeria's electoral body – Independent National Electoral Commission (INEC), declared President Buhari the winner of the hotly contested February 23 presidential elections. The opposition party, PDP is currently in court challenging the outcome of the election in court.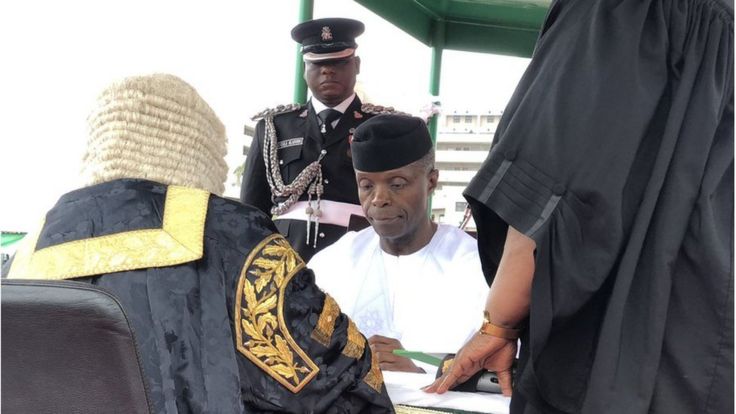 Buhari, whose campaign slogan was "Next Level", polled 15,191,847 votes under the platform of All Progressives Congress (APC) to defeat Atiku Abubakar of Peoples Democratic Party (PDP), who had 11,262,978 votes.
Buy Amazon health and household stuffs on discount through this link
President Buhari was first inaugurated as President of Nigeria on May 29, 2015 after he defeated incumbent President, Goodluck Jonathan of PDP. It was the first time in Nigeria's history that an opposition candidate defeated an incumbent President. He contested under the platform of APC.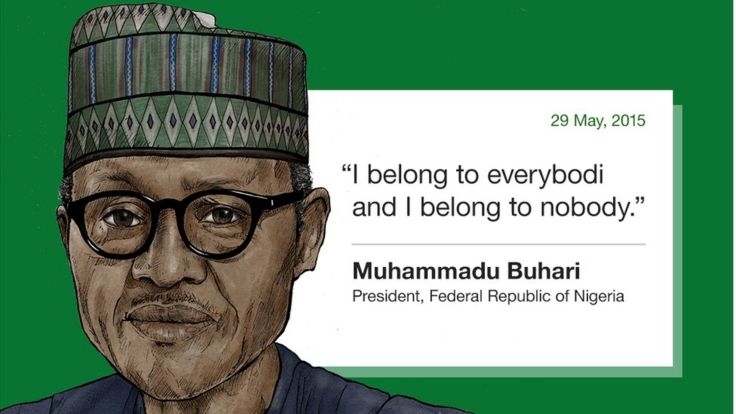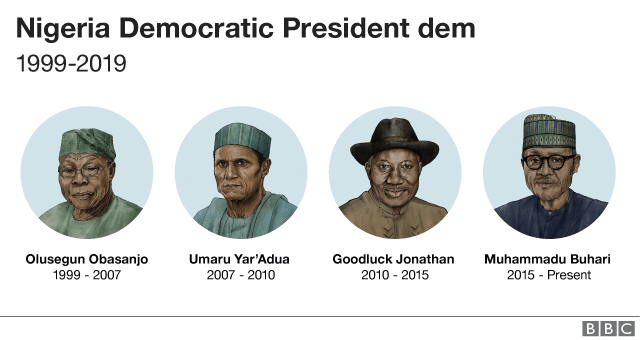 Watch some clips from the swearing in ceremony