Japan Friday started testing the fastest-ever shinkansen bullet train with projected speeds of as much as 249 miles (400 kilometers) per hour.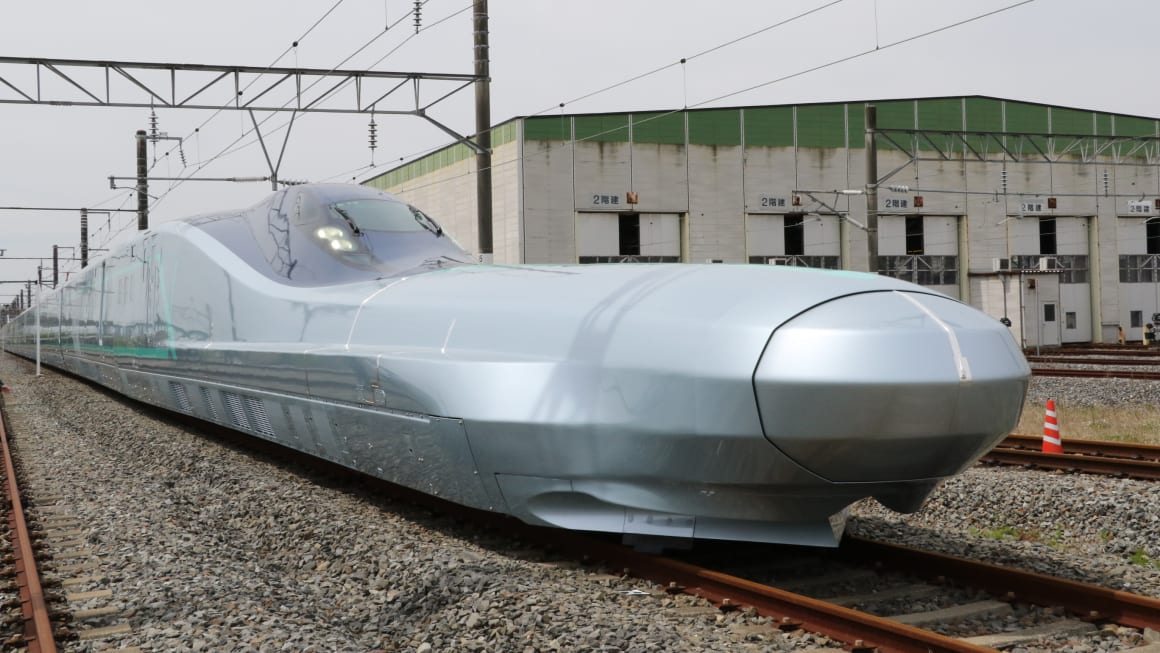 Test runs of the 10-car bullet train began on Friday May 10, between Japanese cities of Aomori and Sendai at night. It is expected to be conducted over three years. With just three windows, there seems to be hardly any space for passengers in the front.
The train named, Alfa-X, and painted in metallic silver with green stripes, is scheduled to start operating fully in 2030. Japan's Rail company JR East plans to operate the train at 360 kilometers per hour. That would make the train 10 kph faster than China's Fuxing Hao, which links Beijing and Shanghai and has the same top speed.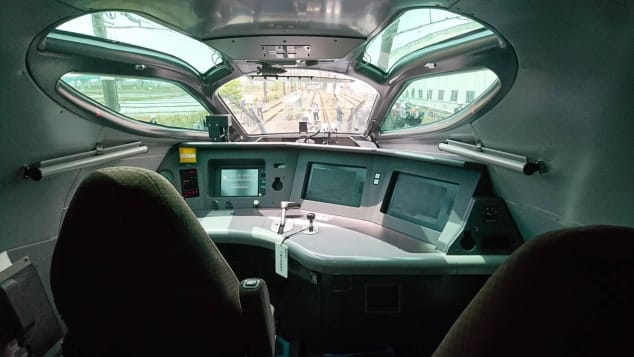 The Alfa-X's first car is designed to be mostly a sleek nose, measuring 22 meters (72 feet) so as to cope with massive wind when entering tunnels.
Buy Amazon health and household stuffs on discount through this link
Bullet trains in Japan, which started in the same year as the 1964 Tokyo Olympics, have become a symbol of the country's focus on efficiency and reliability. The fast bullet trains are viable alternatives to air travel in Japan.
Check out the video below