The Duchess of Sussex has given birth to a bouncing baby boy, weighing 7lbs 3oz
Meghan went into labor in the early hours of Monday May 6th after being more than one week overdue. She was delivered of the baby at 5.26am, the Buckingham Palace has announced.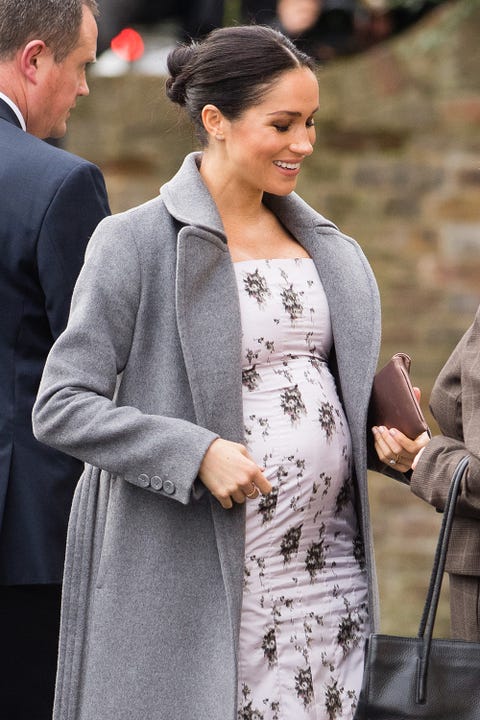 The Buckingham Palace said 'Meghan and her child are 'both doing well', and the Queen is 'delighted' with the news.
'I'm very excited to announce that Meghan and myself had a baby boy this morning, a very healthy baby boy. I'm so incredibly proud of my wife.', The Duke of Sussex said from Windsor
Buy Amazon health and household stuffs on discount through this link
'It's brilliant, I'm absolutely thrilled. We're really grateful for all the love and support shown to us. It's been overdue so we have had a little bit of time to think about names so that's the next bit, an overly excited Prince Harry said.
'I haven't been at many births. This is my first birth. It was amazing and absolutely incredible. I'm incredibly proud of my wife.'
'Every father and parent will say your baby is absolutely amazing but this little thing is absolutely to die for. I'm over the moon.' He added.
The baby boy came as a surprise for Meghan Markle and Prince Harry because they had chosen not to find out what the sex would be until the child is born.
Following what is termed the 'Sussex Standby', the boy will be the seventh in line of the throne after their father Harry and his niece and nephews Prince George, Princess Charlotte and Prince Louis.
Big congrats to Meghan and Prince Harry!