Tragedy struck Wednesday in the Bahamas when a young California woman was attacked and killed by three sharks while snorkeling with her family.
Jordan Lindsay,21, from Torrance was bitten on her legs and buttocks in the attack, and her right arm chopped off by three sharks, Bahamas officials said.
According to KABC, Lindsay's family saw the sharks while she was snorkeling and shouted to her but Lindsay didn't hear them before the sharks attacked her.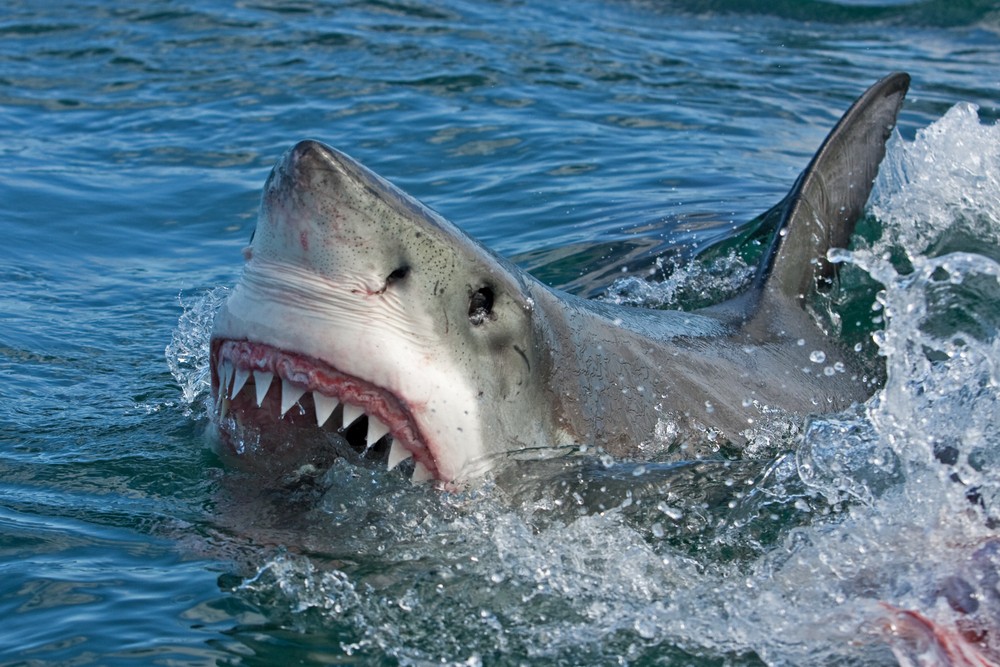 Bahamas Ministry of Tourism and Aviation issued a statement after the attack;
"The Ministry of Tourism, on behalf of the Government and the people of The Bahamas expresses its condolences and deepest sympathies to the family and loved ones of the victim of Wednesday's shark attack off Rose Island, near New Providence."
We reported a similar incident last month about a 65-year-old California man killed by shark while swimming off the coast of Maui in Hawaii. Read more through this link
Buy Amazon health and household stuffs on discount through this link