The bodies of seven of the 8 climbers who went missing in the Indian Himalayas on May 26 have been recovered by rescue team, Indo-Tibetan Border Police said on a twitter post on Sunday.
Eight climbers which include four Britons, two Americans, one Australian and one Indian who was their liaison officer went missing late last month near Nanda Devi East, the second highest mountain in India. It is believed the climbers were struck by an avalanche.
Indo-Tibetan Border Police: ITBP team has recovered seven bodies of foreign tourists, who were hit by an avalanche near Nanda Devi in Uttarakhand and went missing three weeks back. (File pic) pic.twitter.com/lajkLD1T9w

— ANI (@ANI) June 23, 2019
Indian authorities were alerted on May 31 after the 8 climbers did not return to base camp, and that prompted the search operation. Rescue team is still searching for the eighth climber, according to reports.
British mountain expert, Martin Moran, was identified as the leader of the group.
Moran's family said in a statement:
Buy Amazon health and household stuffs on discount through this link
'We are deeply saddened by the tragic events unfolding in the Nanda Devi region of the Indian Himalayas.
'As a family, we share the same emotions that all next of kin are experiencing in not knowing the whereabouts or well-being of those closest to us.'
Pithoragarh District Magistrate, Vijay Kumar Jogdande told CNN that the missing eight climbers had been part of twelve climbers, each of whom had a permit to summit Nanda Devi East.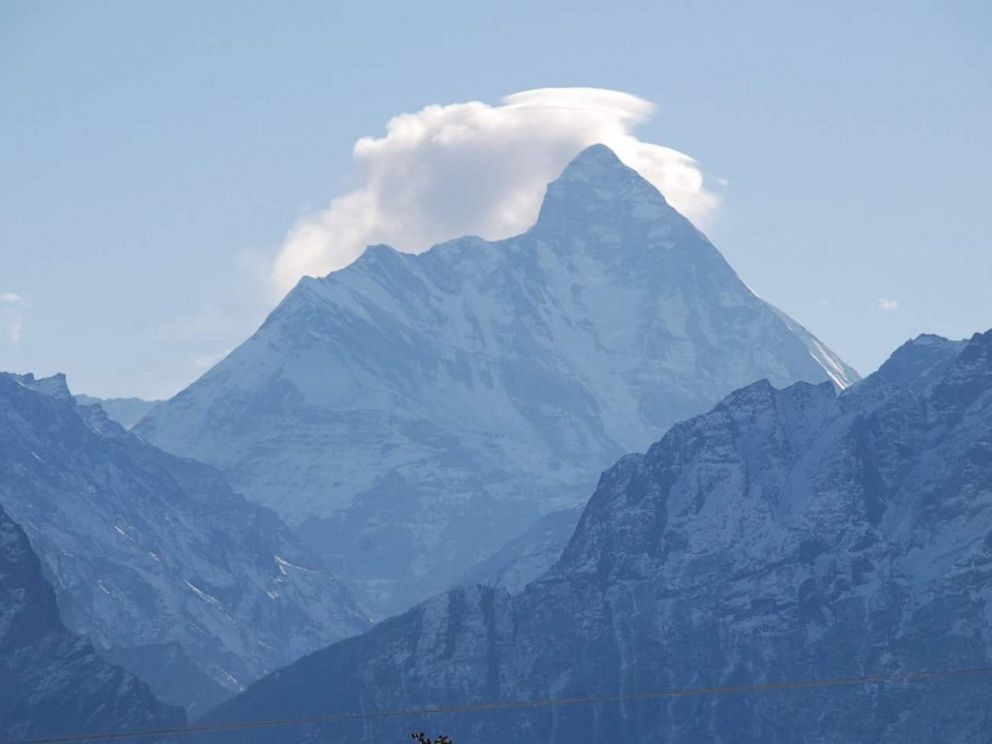 Four of the climbers went to climb Nanda Devi East and returned safely to base camp, but the other eight went to climb the unnamed peak. Indian authorities said the group did not have permission to climb the unnamed peak. Even if the climbers had asked for permission, authorities "would not have given permission," Jogdande said
The seven bodies recovered includes the body of a woman mountaineer, Times of India reported. India's deputy inspector general (Kumaon range) APS Nimbadia, said the climbers were buried under the snow on the western ridge of the park towards the pindari glacier.
The bodies of those recovered are yet to be identified as at the time of this post. Authorities say they will be brought to base camp to be formally identified.
Himalayas
Himalayas is a mountain range in South Asia separating the plains of the Indian subcontinent from the Tibetan Plateau. … The Himalayan range is home to the planet's highest peaks, including the highest, Mount Everest. The Himalayas include over a hundred mountains exceeding 7,200 metres (23,600 ft) in elevation.