Federal Express, FedEx, said on Friday it will not renew its contract with Amazon for US cargo delivery through FedEx Express, the unit that delivers packages on planes.
The decision was made after Amazon started building its own delivery network of planes, trucks and vans, a move that is believed to be a long-term challenge to FedEx and to the delivery rival United Parcel Service (UPS).
A statement by the company revealed that Amazon accounted for less than 1.3% of FedEx's revenue in 2018.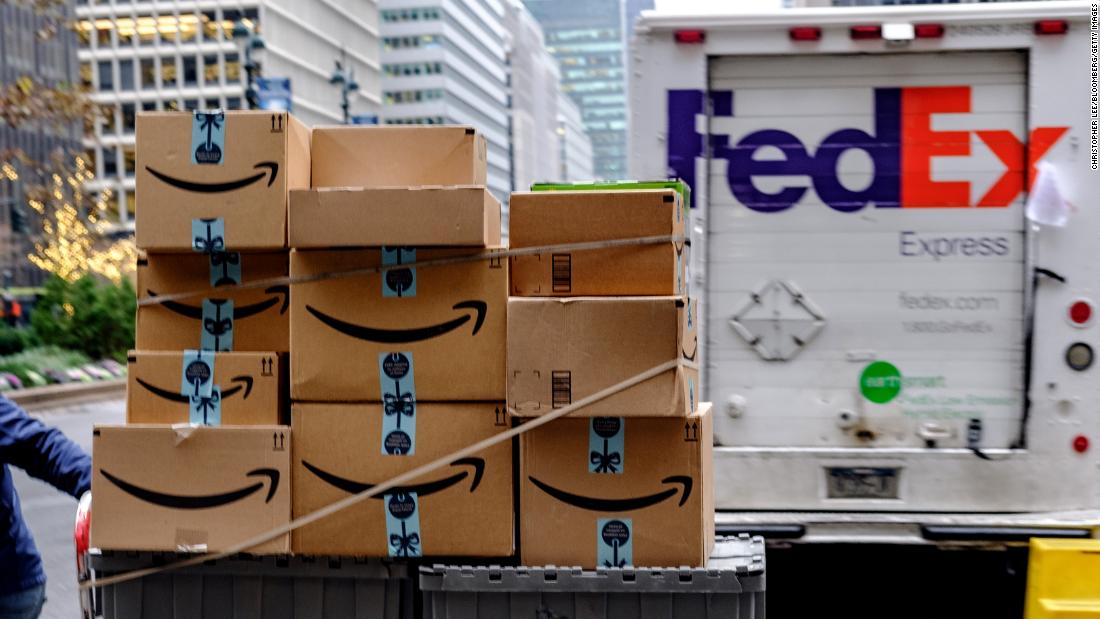 FedEx said the decision not to renew contract with Amazon is a strategic one that would allow them focus on the broader e-commerce market, which includes rivals of Amazon. According to FedEx forecast, they believe the market would double to 100 million packages a day in the US by 2026.
Buy Amazon health and household stuffs on discount through this link
The company said the decision will not affect any existing contracts between them and Amazon such as international business services, or existing contracts with Amazon and any other FedEx business units.
In recent years, Amazon has grown its fleet of delivery aircraft. It currently has 40 leased cargo planes and are planning to bring 10 more planes to join the fleet in the next 2 years.
According to reports, Amazon is also investing $1.5 billion to build an air cargo hub in northern Kentucky, an investment that will make them less dependent on others for air shipping.