Brazilian TV channel Globo has released WhatsApp conversations between Brazilian footballer, Neymar and the rape accuser, Najila Trindade – a Brazilian model and actress, .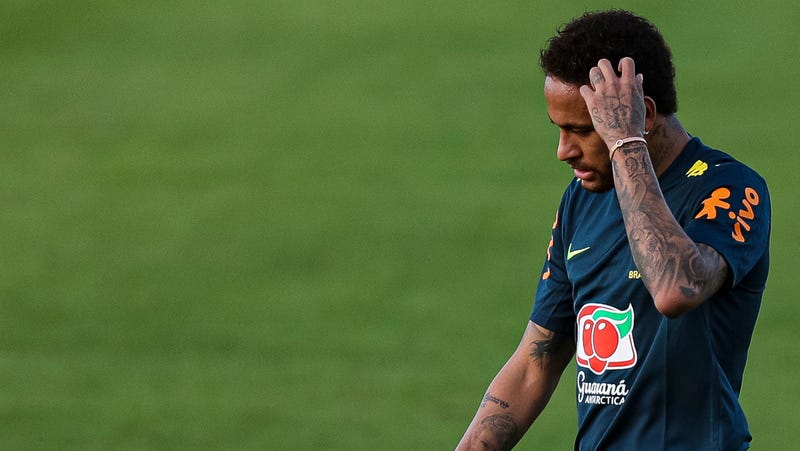 On June 2, we published Neymar's statement about his own side of the story. If you missed, read through this link.
The Brazilian model appeared on Brazilian TV news station SBT for the first time on Wednesday June 5, and said that she was a victim of 'aggression and rape' by the Paris Saint-Germain player. The incident happened on May 15 in a hotel room in Paris.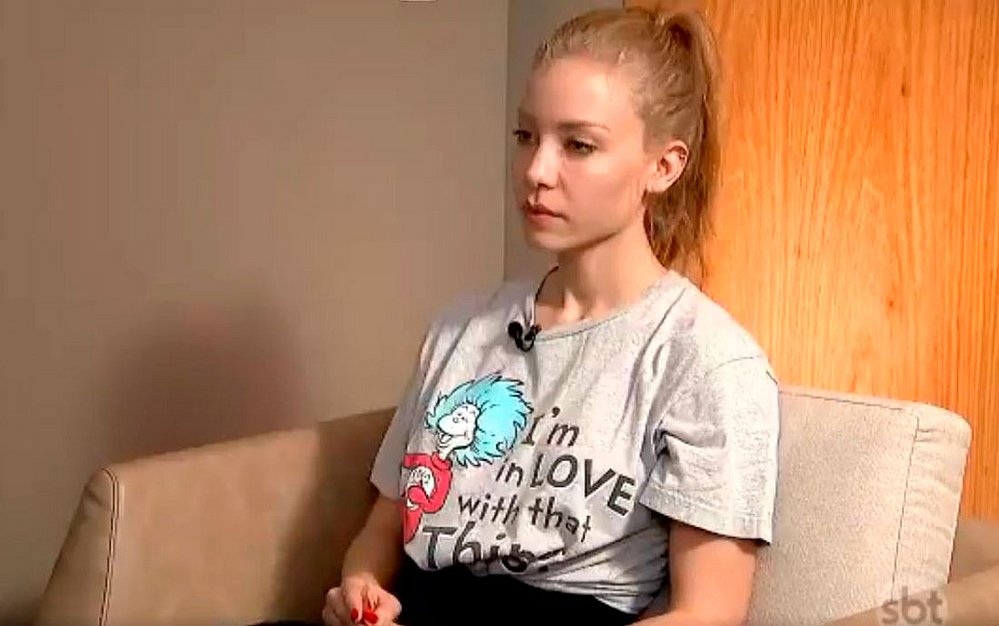 Trindade, 26, said the encounter was consensual in the beginning but quickly turned violent, leaving her with bruises and scrapes on her legs and buttocks. She said that she asked Neymar to spot but he refused.
Trindade's interview with the Brazilian TV comes after Neymar da Silva Santos Júnior, commonly known as Neymar took to Instagram to share a video explaining himself and revealing WhatsApp conversations between the pair, as well as photos of Najila. Neymar,27, denied the rape allegation but said that what happened between them was consensual.
Buy Amazon health and household stuffs on discount through this link
The video below which emerged online few days ago showed the moment Najila confronted Neymar in the hotel room about the alleged assault.
According to a Spanish new site, Marca, the following WhatsApp messages were exchanged between the two before and after Neymar visited Trindade at the hotel in Paris.
Check out the conversations below:
Watch the full video
https://www.youtube.com/watch?v=h10Zn4kH7OY
'It was a set up' – Brazilian footballer, Neymar reacts to rape accusation