Tensions have continued to rise between Iran and the U.S. In what appears to be a major provocation, Iran on Thursday shot down a United States military drone – RQ-4A Global Hawk drone, CNN and ABC news reported.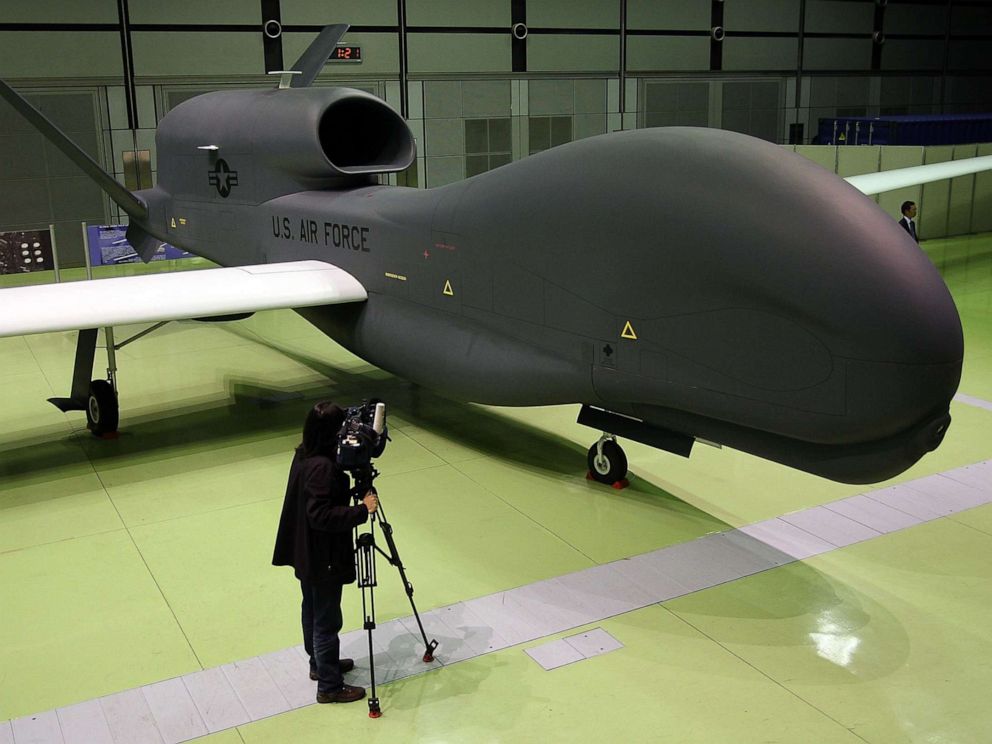 The U.S. Central Command confirmed in a statement the drone was flying in international airspace over the Strait of Hormuz on Thursday.
Gen. Hossein Salami, commander of Iran's Islamic Revolutionary Guard Corps, offered a strongly worded threat to the U.S. after the drone was shot down.
"Shooting down the American spy drone had a clear, decisive, firm and accurate message," he said, translated from Farsi. "The message is that the guardians of the borders of Islamic Iran will decisively respond to the violation of any stranger to this land. The only solution for the enemies is to respect the territorial integrity and national interests of Iran."
"We do not intend to engage in war with any country, but we are completely ready for the war. Today's incident is a clear sign of this accurate message," Salami added.
Buy Amazon health and household stuffs on discount through this link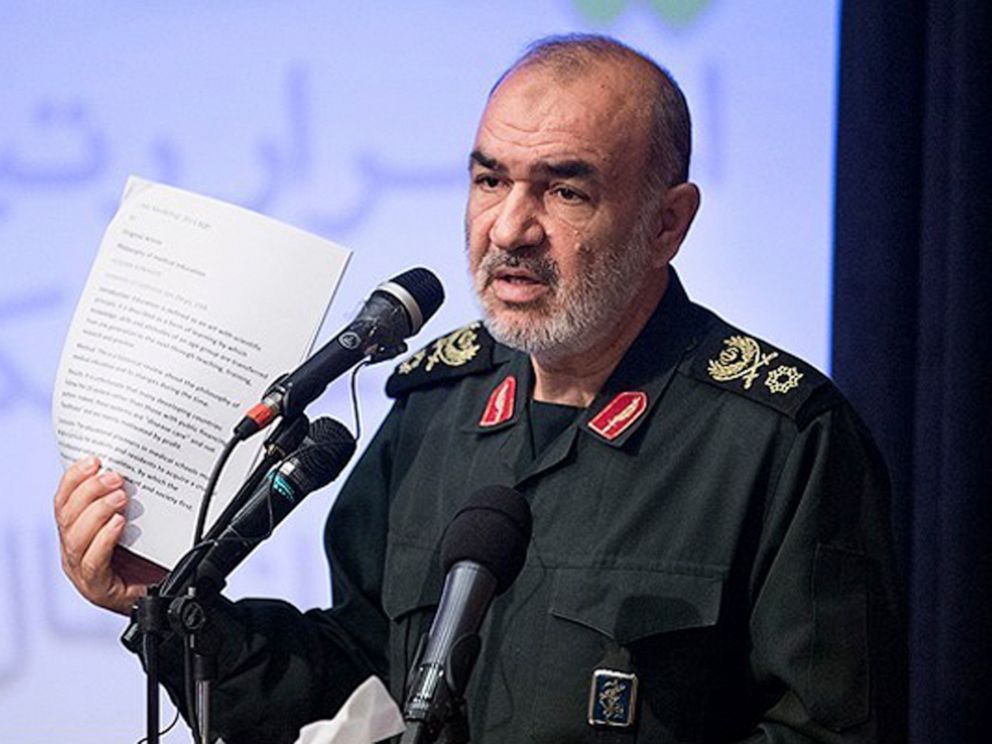 Earlier, Iranian state media had quoted Iran's Islamic Revolutionary Guard Corps as saying it had downed the drone when it entered Iranian airspace near the Kouhmobarak district north of the Strait of Hormuz.
"Iranian reports that the aircraft was over Iran are false," said CENTCOM spokesperson Navy Capt. Bill Urban in a statement on Thursday morning. "This was an unprovoked attack on a U.S. surveillance asset in international airspace."
Shooting down a U.S done is a serious issue. The provocation is sure to trigger serious discussions within the Trump administration about how to respond to a direct attack on a U.S. military asset.
President Trump tweeted shortly after the news Thursday morning that "Iran made a very big mistake."
Iran made a very big mistake!

— Donald J. Trump (@realDonaldTrump) June 20, 2019
Read update to this news through this link
Read more about the ongoing tensions between Iran and the U.S through this link