Meghan Markle and Prince Harry have reportedly hired a third nanny within six weeks to care for the 7-week-old baby, Archie. The third nanny was hired after the previous two nannies – one of whom was a night nurse, stopped working for the couple, according to multiple reports.
Meghan's personal assistant and the royal couple's private secretary, Samantha Cohen, reportedly resigned after 17 years with the royals.
In January Meghan's female bodyguard departed after six months, according to The Sun.
Assistant private secretaries Amy Pickerall and Heather Wong also reportedly left in recent weeks.
Eagle-eyes and Royal watchers speculated the nanny rotation and other staff changes was a sign Markle is difficult to work for, PageSix reported.
Buy Amazon health and household stuffs on discount through this link
A Twitter user wrote; "Harry and Meghan 'hire THIRD nanny in six weeks' for baby Archie."
"Well, you didn't need to be a nuclear scientist to figure out she was difficult. #MeghanMarkle," the user added.
Another user tweeted; "Perhaps the first two didn't say enough lovely things about taxpayers' refurbishment of their new pad," referencing the $3 million renovations to Frogmore Cottage.
But a source close to the couple told The Sun that the new parents are only taking their time with the "deeply personal" decision and that Buckingham Palace does not comment on staff hiring.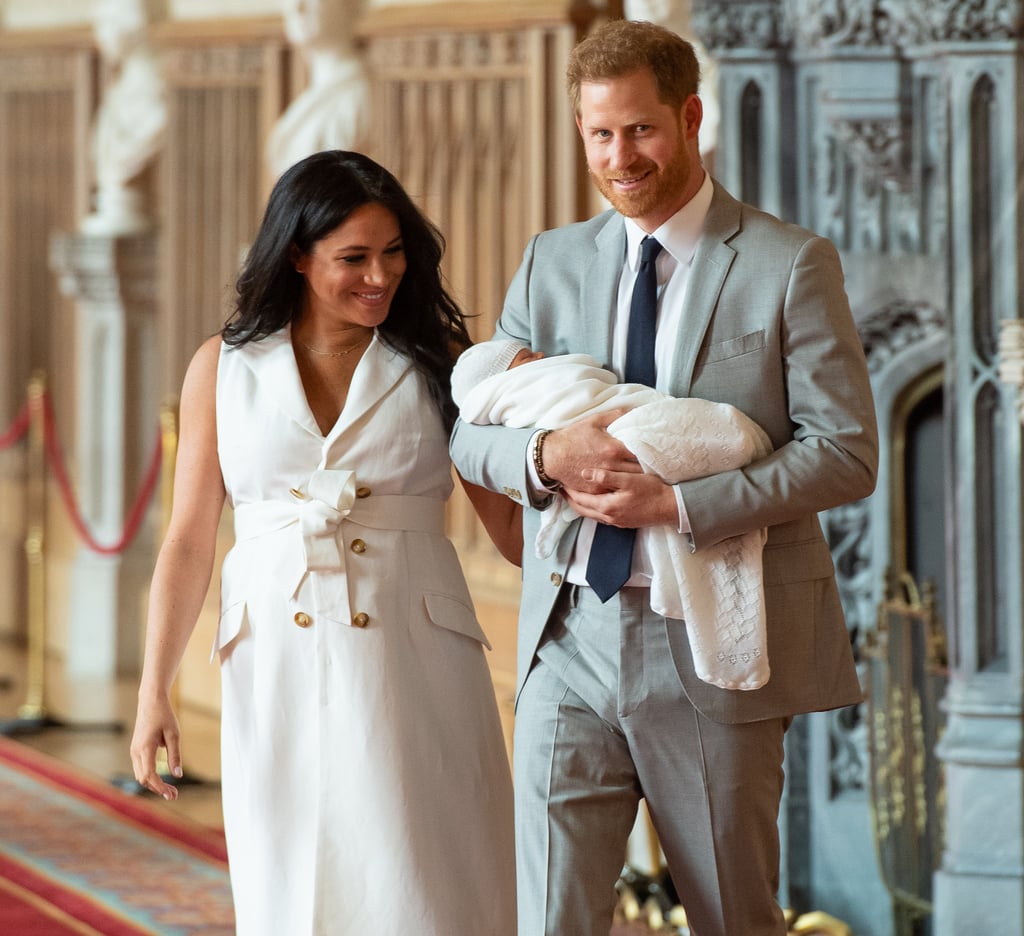 The source said: "Often there are different needs at different stages of the baby's life. The first nanny was a night nurse.
"But Harry and Meghan do not want to rush this or take any risks getting this decision right. It's deeply personal and can depend on the needs of the baby and parents."
Read more about the beautiful Royal family through this link