Japanese Prime Minister Shinzo Abe who is currently in Iran on a visit has said that Iran has no intention of making or using nuclear weapons. The comment is seen as a move to ease tensions between Iran and the US.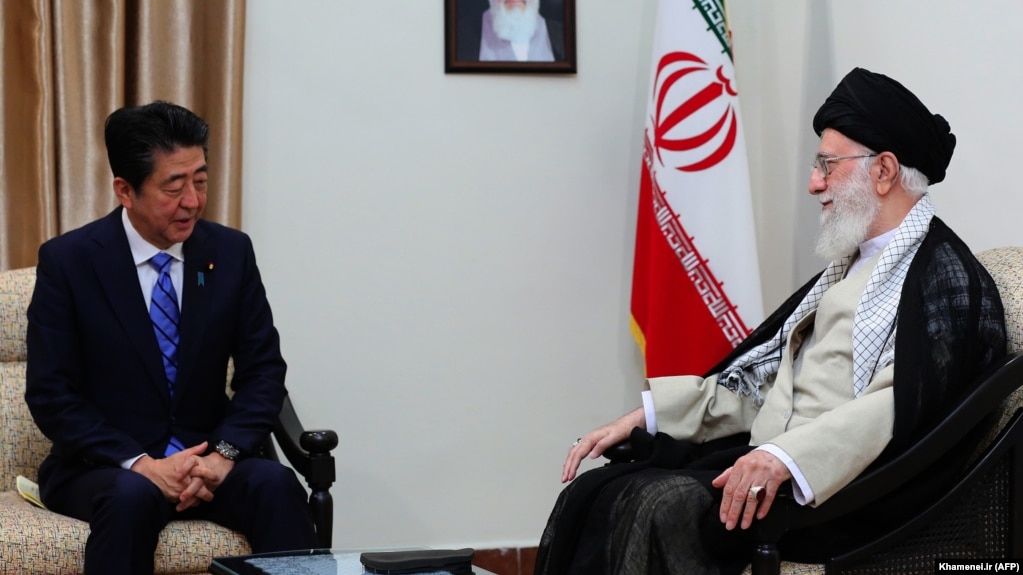 Mr. Abe who is the first Japanese prime minister to visit Iran in four decades, quoted the Supreme Leader Ayatollah Khamenei shortly after meeting with him.
"Supreme Leader Khamenei made a comment that the country will not and should not make, hold or use nuclear weapons, and that it has no such intentions," Abe told reporters in Tehran.
"Today, I met Supreme Leader Khamenei and heard his belief in peace. I regard this highly as a major progress toward this region's peace and stability," said Abe, the first-ever Japanese prime minister to hold talks with Khamenei
Abe's comment was broadcast on Japanese public broadcaster NHK.
Buy Amazon health and household stuffs on discount through this link
The Supreme leader's comment is a confirmation of Iran's stance amid sweeping US sanctions since President Trump abandoned a deal in which the Iranians agreed to curb their nuclear program.