Popular singer R.Kelly appeared in a Chicago court yesterday for hearing on the alleged sexual assault case.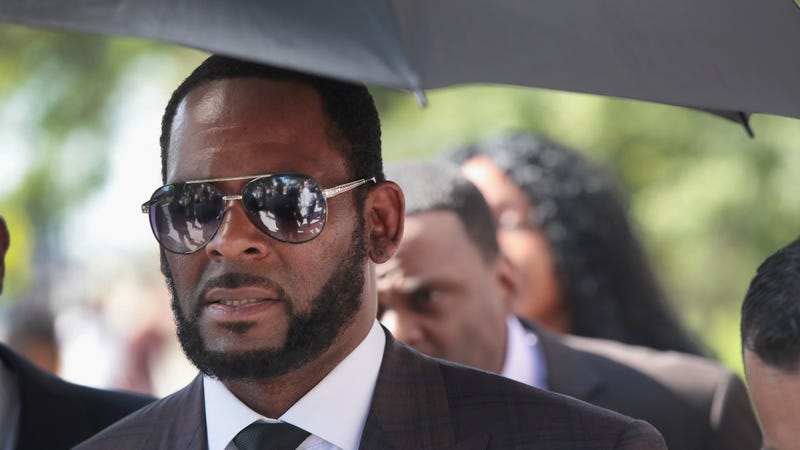 His defense team was handed a copy of video evidence allegedly showing pornographic images involving one of the four victims, a 14-year-old girl.
"We'll see what it shows, we'll make our assessment on it," Kelly's attorney, Steve Greenberg told reporters shortly after the hearing.
Judge Lawrence Flood also signed a protective order on the DVDs and warned both parties against leaking them to the public. While releasing the videos, he said;
"If there's any violation of this protective order, I'm going to impose sanctions, severe sanctions."
"I just want everybody on notice with that. Plus, there could be criminal implications to violation of this protective order," he added.
Buy Amazon health and household stuffs on discount through this link
After the Wednesday hearing, Kelly's spokesman Darrell Johnson said the "Bump N' Grind" singer looked forward to the start of the trial.
"I think that's great … The faster the better," Johnson said of an early 2020 trial, adding that Kelly is "living on royalties right now."
Kelly pleaded not guilty earlier this month – June 6 at the Leighton Criminal Court in Chicago on June 6, 2019. He remains free on bonds totaling $1 million that were set in February
The next hearing in his case is scheduled for August 15.