The suspect from Australia accused of  killing 50 people three months ago at two mosques in the southern New Zealand city of Christchurch pleaded not guilty on Friday to all the 92 charges filed against him.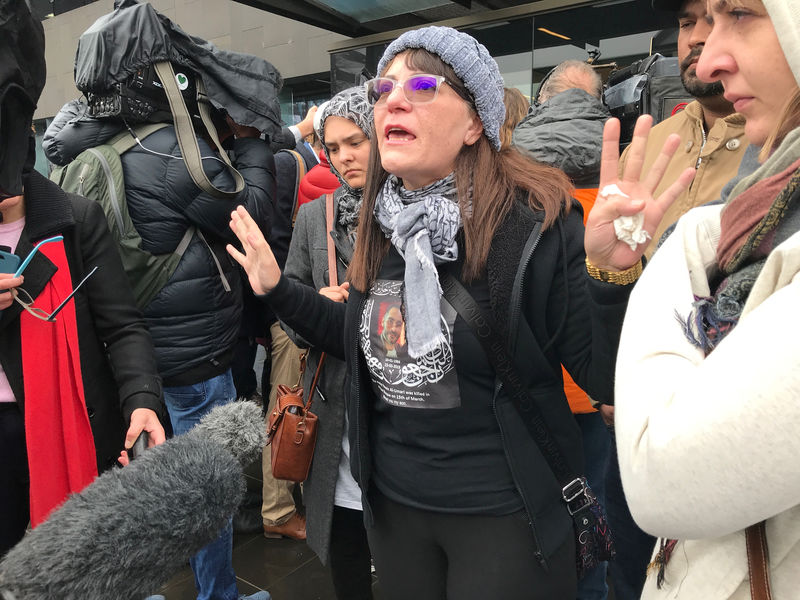 On March 15, a lone gunman armed with semi-automatic weapons attacked Muslims worshiping in Christchurch on New Zealand's South Island killing 50 people in what has become New Zealand's worst peacetime mass shooting. The shooting was broadcast live on Facebook by the gunman.
The suspect, 29-year-old Brenton Tarrant, from Australia appeared in Christchurch High Court via video link from a maximum security facility in Auckland. He sat silently as his attorney,  Shane Tait pleaded "not guilty to all charges" on his behalf.
The white supremacist was charged with 51 counts of murder, 40 counts of attempted murder and engaging in a "terrorist" act over the March 15 shooting at two mosques in New Zealand.
Tarrant will face trial on May 4 next year in what happens to be the first terrorism charge brought in New Zealand.
High Court Justice Cameron Mander said;
Buy Amazon health and household stuffs on discount through this link
"The court endeavours to bring serious criminal cases to trial within a year of arrest. The scale and complexity of this case makes this challenging," Mander said.
Brenton Tarrant was remanded in custody until August 16 when a case review hearing is scheduled.