Facebook CEO Mark Zuckerberg on Tuesday June 18, announced plan to launch its own digital currency similar to bitcoin. The Social media giant hopes that the new currency will drive more e-commerce on its services and boost ads on its platforms.
Facebook says that the digital currency, called Libra will be launched within the next six to 12 months.
Facebook is taking the lead on building Libra and its underlying technology many of its partners will help fund, build and govern the system. The tech giant hopes to raise as much as $1 billion from both current and future partners to support the project.
Some of Facebook partners currently include PayPal, Uber, Spotify, Visa, Mastercard, and others. They hope to partner with many others in future.
However, there are concerns that Facebook, which is currently under U.S investigation over its privacy practices, and along with other technology giants could face a new antitrust probe in Congress. Same is true in Europe and some other nations.
Buy Amazon health and household stuffs on discount through this link
Many believe that the digital currency could threaten banks, national currencies and the privacy of users
But Facebook officials say that Libra will make it easier to send money online to anyone around the world without incurring much fees, such as those charged by MoneyGram, Western Union and some other international money transfer agencies.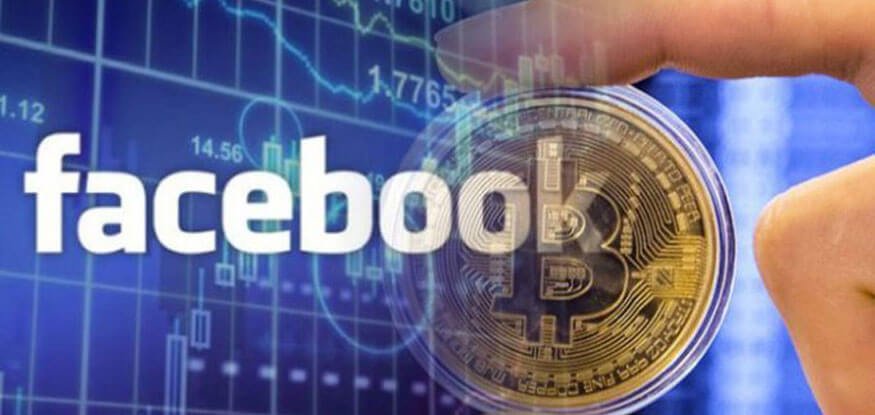 The company officials also say that Libra could be an opportunity for huge number of people around the world who currently don't have bank accounts or credit cards to open online commerce by means of Libra.
"If you fast forward a number of years, consumers all over the world will have the ability to access the world economy," Facebook Head of Calibra David Marcus said in an interview with the Associated Press.
Gartner analyst Avivah Litan, who based her comments on press reports about Libra, believes that Libra could be used by Facebook to drive more people to make purchases from ads on its social media sites.
Litan said;
"This is about fostering more sales within an ad to get more business from advertisers to make ads more interesting on Facebook."
But many other analysts believe that Mark Zuckerberg only wants to create a US version of the Chinese service WeChat, which combines social networking, messaging and payments in a single app.
Many analysts say that such "cryptocurrencies" have generally failed to catch on despite a devout following among curious investors and innovators. For instance, Bitcoin, which was hacked last month remains shrouded in secrecy and fraud concerns, not to mention wild value fluctuations, making it unappealing for many shoppers.
Facebook, however, says that Libra will be different in part because its value will be pegged to a basket of established currencies such as the US dollar, the euro, the yen and others. They say that each purchase of Libra will be backed by a reserve fund of equal value held in real-world currencies to stabilize Libra's value.
Would Facebook, who currently rules daily communication for more than 2 billion people around the world, also succeed with Libra project? Time will tell!
You May Also Like