Two guardsmen fainted Saturday amid very hot temperatures during Trooping the Color rehearsals in preparation for the Queen's birthday celebrations next week.
The soldiers had to be helped to their feet by three other soldiers after collapsing to the ground as the temperature soared to 27C making it the hottest day of the year.
Trooping the Color is scheduled for June 8th to mark the Queen's official birthday. It is a parade performed by the 1st Battalion Coldstream Guards on Horse Guards Parade.
Buy Amazon health and household stuffs on discount through this link
Today's rehearsal was the second for the Trooping the Color and it was the first time that Prince Andrew took the salute as the inspecting officer.  The Duke of York was seen inspecting the soldiers as he rode on his horse during The Colonel's Review.
Prince Andrew took over the role of Regimental Colonel of the Grenadier Guards from his father the Duke of Edinburgh late in 2017.
The official trooping on June 8, will see the Queen's personal troops greet the reigning monarch by a Royal salute.
According to report, more than 1,400 officers and men are involved with 200 horses and 400 musicians.
Apart from 1955 when it was canceled, the procession has taken place every year since the reign of Queen Elizabeth II, the Queen of the United Kingdom and the other Commonwealth realms.
Queen Elizabeth II was born in London on April 21, 1926 as the first child of the Duke and Duchess of York, later King George VI and Queen Elizabeth.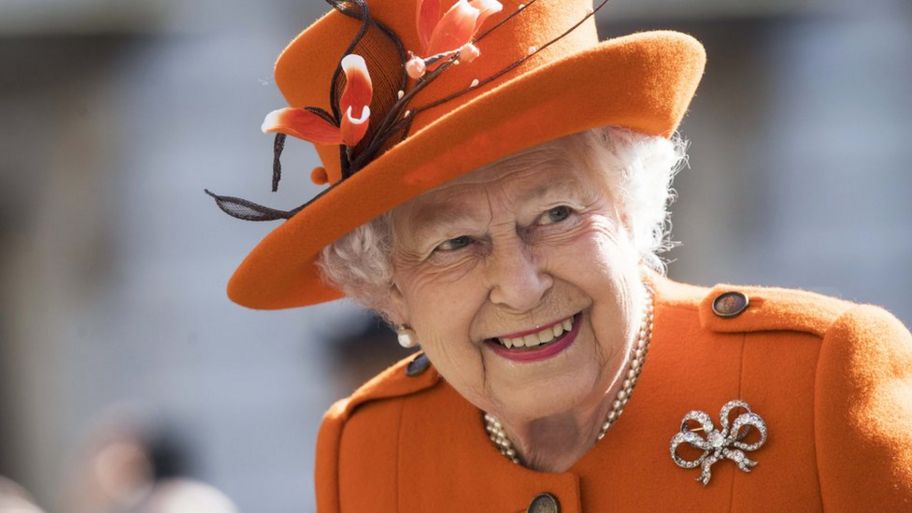 Queen Elizabeth II has two birthdays each year.
One – her real birthday on 21 April, as she was born on 21 April 1926.
Then a second one – is the public celebration which takes place on the second Saturday of every June.
Here is The Queen as a baby being held by her mum and dad, then known as the Duke and Duchess of York, in a photo taken on 1 May 1926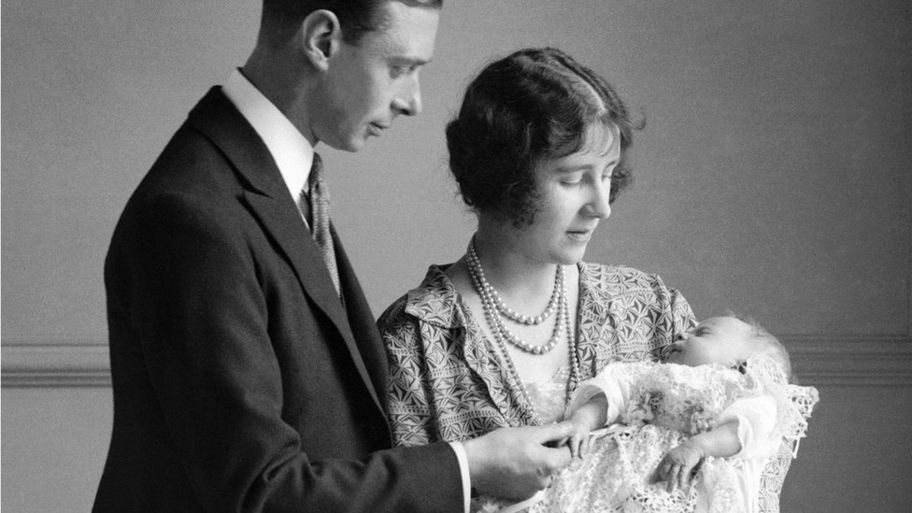 So why two birthdays for the Queen?
In the past, official celebrations to mark a King or Queen's birthday in the UK had always been held on a day that isn't their actual birthday.
The double birthday tradition reportedly started more than 250 years ago by King George II in 1748.