Lauren London has reportedly filed to establish guardianship over Kross Asghedom, a 2-year-old son she shares with Nipsey Hussle, Kross Asghedom.
According to documents obtained by The Blast report, London filed the documents, in which she anticipated Kross to inherit approximately $1 million from Nipsey Hussle's estate.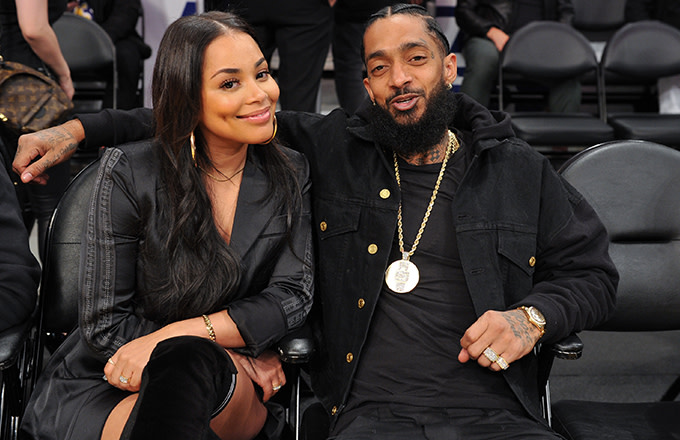 In the document, the actress said that she is the person taking care of the child, and will look out for his "best interests" as he receives the inheritance from his late father.
Lauren London also reportedly wants to be his guardian so that she can continue to participate in any ongoing legal matters with Nipsey's estate and probate on his behalf.
A representative added, "This is a private matter and Lauren has not and will not make any statements. We asked that everyone respect their need for privacy. Thank you."
Buy Amazon health and household stuffs on discount through this link
Nipsey's death created a big vacuum as the late rapper reportedly brought positivity through his music and actions.
"He was a true people's champ, man. He showed people that if you believe and stay the course, you can always achieve," Samiel "Blacc Sam" Asghedom, Nipsey's brother, said.
"That's what everybody in every community and every area in the country loved and respected about Nip," he added
Blacc Sam continued, "It was much bigger for him. It wasn't, 'I'ma get some money and leave.' It was, 'I'ma achieve my goals and bring things that's bigger than music. I'm gonna be at the forefront of a movement.' It's an inspiration that surpasses music. He was a shining example to everybody."
You May Like