Monica Lewinsky was certainly a household name in the 90s during Bill Clinton's presidency. As a 22-year-old, she found herself at the center of one of the biggest presidential scandals in American history. She was thereafter subjected to years of public ridicule and abuse because of it.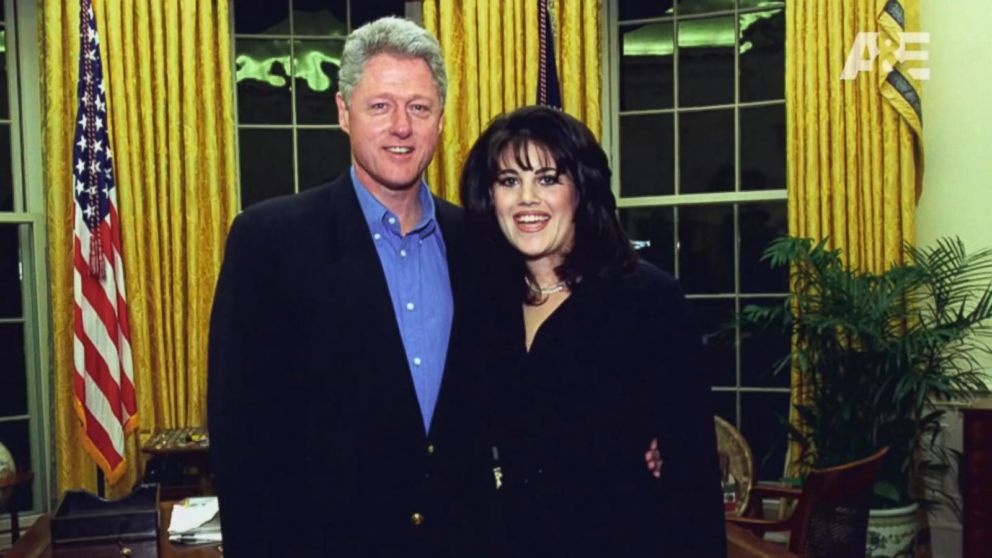 Experience they say is the best teacher, and so Lewinsky is not above making some wry comments about her painful past.
Lewinsky now 45, didn't have to think twice when she jokingly answered a question on Twitter about the worst career advice users had ever gotten.
"An internship at the White House will be amazing on your resume," she quickly replied, with an emoji of a blushing smiley face.
The question was asked by a twitter user Adam Grant, an organizational psychologist at the Wharton School.
Buy Amazon health and household stuffs on discount through this link
an internship at the white house will be amazing on your resume. 😳

— Monica Lewinsky (she/her) (@MonicaLewinsky) July 14, 2019
This was not the first time Lewinsky made such jokes based on what experience taught her.
In 2018, after Marco Rubio criticized a Politico article "written by an intern," Lewinsky quickly tweeted: "blaming the intern is so 1990's."
blaming the intern is so 1990's. 🙄 https://t.co/6CGPERpNqx

— Monica Lewinsky (she/her) (@MonicaLewinsky) May 3, 2018
As a result of wide national and international coverage of the political scandal involving her and former president Bill Clinton, Lewinsky experienced public trauma and gained international celebrity status. She subsequently became anti-bullying activist and writer and engaged in a variety of ventures that included designing a line of handbags under her name, being an advertising spokesperson for a diet plan, and working as a television personality.