A love letter between two lovers written more than two decades ago, could be yours if you can cough out a minimum of $100,000.
The letter, written by Tupac Shakur to Madonna in 1995 when he was in prison, will go up for auction later this month. Tupac and Madonna dated briefly before he died in 1996.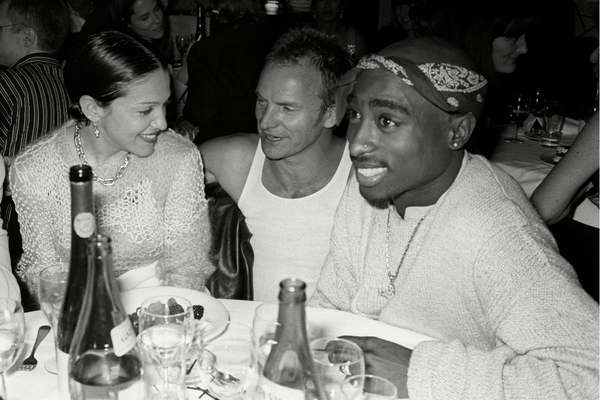 Tupac was 24 when he wrote the letter to Madonna who was in her 30s then. Madonna is now 61.
In the three-page handwritten letter, Tupac wrote about their relationship and expressed regret to Madonna.
"I must apologize to you," Tupac wrote to Madonna. "Because like you said I haven't been the kind of friend I know I am capable of being. Not because I am evil or because you weren't worthy but at the risk of sounding over dramatic, the effects of racism make it difficult for a young black man to properly show affection for an older white woman."
Buy Amazon health and household stuffs on discount through this link
The "California Love" rapper went on to discuss fears about his own death, and warned his girlfriend to be safe.
"Please be careful Madonna. Everyone is not as honorable as they seem," he wrote. "There are those whose hearts bleed with envy & evil. They would not hesitate to do you harm! Let my 5 bullets be proof of that!"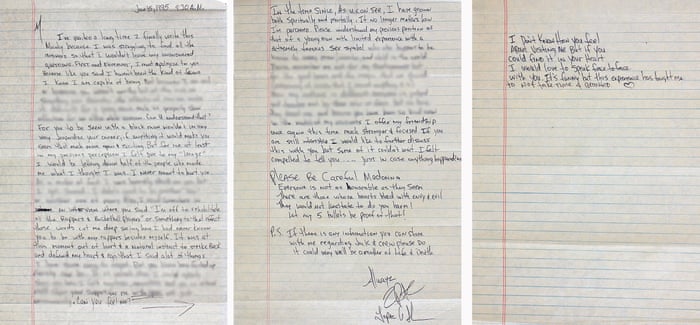 The letter was originally put up for auction in 2017 by the online bidding site Gotta Have It! Madonna filed a court order same year to temporarily halt the sale. Her case was dismissed last year by a New York judge, citing the statute of limitations on the items had passed. The "Take a Bow" singer appealed the case, but didn't win.
The Manhattan Supreme Court ruled that the letter and some other collectibles are now property of the auction company, which opened the path for their sale.
The auction will begin on July 17, with a starting bid at $100,000.  The auction company estimates the letter will sell for up to $300,000.