A wanted Tunisian militant wearing an explosive belt blew himself up in the Tunisian capital after being surrounded by police, government officials said on Wednesday. No other casualties were reported.
Residents said they heard the loud explosion.
"Following a long chase, special forces surrounded the terrorist," the interior ministry said in statement. "When forces began shooting, he blew himself up with an explosive belt he was wearing."
There were no other casualties, it added.
The incident comes after two suicide bombers blew themselves up in separate attacks in Tunis on Thursday, killing a police officer and leaving several others injured. The Islamic State group claimed responsibility for the attack, Reuters reported.
Authorities said the man was a wanted militant called Aymen Smiri, and that police fired at him before he detonated an explosive vest.
Buy Amazon health and household stuffs on discount through this link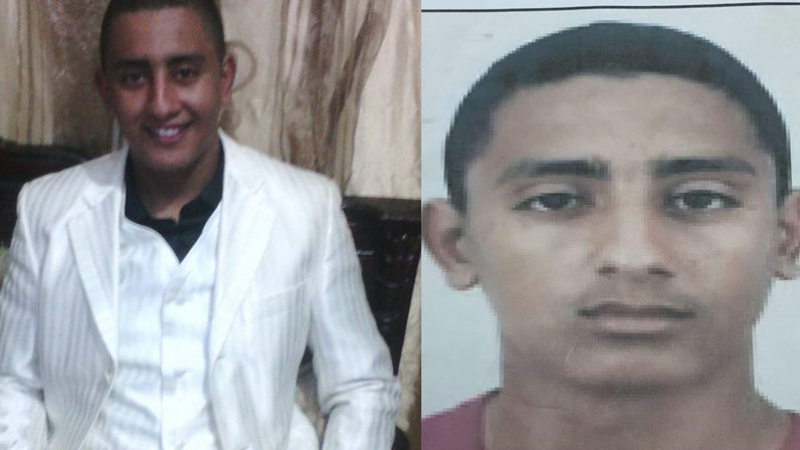 Aymen Ben Habib Ben Khedhiri Smiri was born in 1996, son of Hayet Nefzaoui and residing in the city Ibn Khaldoun in Tunisia, local media reported
Since the overthrow of autocratic leader Zine Abidine Ben Ali in 2011, Tunisia has been battling militant groups operating in remote areas of the North African country near its border with Algeria. High unemployment has also caused unrest in recent years.
In October 2018, a woman blew herself up in the center of Tunis, causing injuries to 15 people, including 10 police officers, in an explosion that ended a long period of calm since 2015 when dozens of people died in militant attacks.
Ben Ali, who ruled Tunisia for about 24 years was forced to flee to Saudi Arabia on January 14, 2011, along with his wife Leïla Ben Ali and their three children following a month of protests,
Watch videos below that show the moment after the man blew himself up