U.S Immigration and Customs Enforcement have released nearly half of the 680 immigrants who were arrested in massive roundup of illegal immigrants in Mississippi on Wednesday, officials announced Thursday.
The 680 "removable aliens" were arrested on Wednesday at several food-processing plants in Mississippi in what had been deemed the largest single-state immigration enforcement operation in U.S. history.
The immigrants were then transported to a local Mississippi National Guard hangar where they were questioned about their immigration status.
Confirming the release of 300 immigrants, ICE spokesman Bryan Cox told the BBC on Thursday, August 9, that those who were not released will be moved to an ICE detention facility and held there.
"The 300 released are released from custody," he said in an emailed statement. "They were placed into proceedings before the federal immigration courts and will have their day in court at a later date."
Mr. Cox also revealed that those arrested were asked if they had any dependents needing care or if they had any children at school who needed to be picked up.
Buy Amazon health and household stuffs on discount through this link
They were given access to phones at the processing site to make arrangements to care for their children. He said those with childcare issues are "expeditiously processed and returned".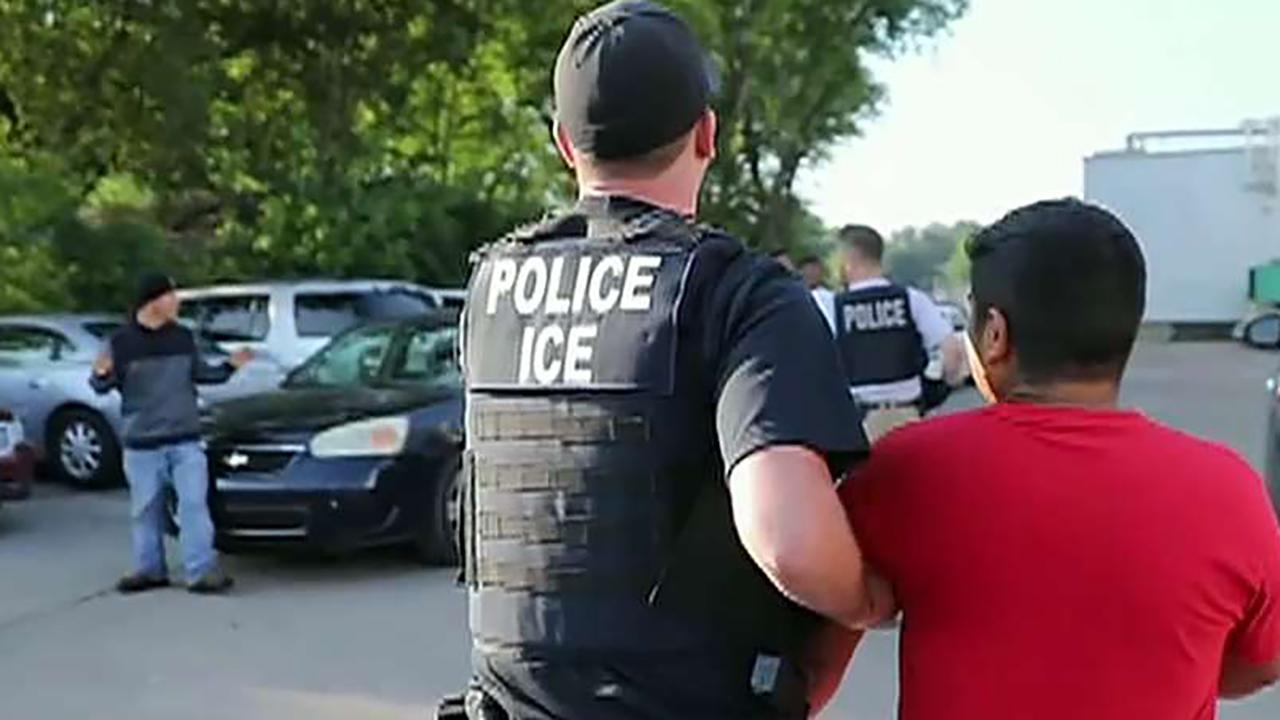 In response to critics who called the raids cruel and harmful to the workers' children, Mr. Cox said "This agency took extensive steps in planning for this operation to take special care of situations involving adults who may have childcare situations or children at school at the time of their arrest."
However, by Thursday almost half of those detained had been processed and released back where they were initially picked up by authorities.
"Preliminarily, it appears that approximately 30 detained aliens were released yesterday on humanitarian grounds at the individual sites where they were initially encountered, and another 270 detained aliens were released after being processed by [ICEs Homeland Security Investigations] at the National Guard base in Pearl and returned to the place where they were originally encountered," the U.S. Attorney's Office for the Southern District of Mississippi said in a statement.
"As part of HSI procedures pursuant to this operation, if HSI encountered two alien parents with minor children at home, HSI released one of the parents on humanitarian grounds and returned that individual to the place from which they were arrested," the statement said.
ICE to start removing 'millions' of 'illegal aliens' – U.S President Trump tweets
Back in June, President Donald Trump had tweeted ICE's plans to conduct nationwide raids to arrest and deport "thousands" of undocumented immigrants.