Molise, a mountainous Italian region with a stretch of coastline on the Adriatic Sea has announced it will pay people more than $27,000 to move in to one of its 106 underpopulated villages in an effort to prevent their communities from dying, CNN reported. The region is a wild, beautiful but overlooked area that lies east of Rome.
According to the report, anyone who accepts the offer will receive 700 euros a month (about $770) for up to three years to help them settle in and have babies, start a small business, and contribute meaningfully to the local economy.
"I want my region to undergo a renaissance and avoid its authentic villages turning into ghost towns," Antonio Tedeschi, an Italian regional councilor who came up with the idea, said. "We need to safeguard our roots," he added.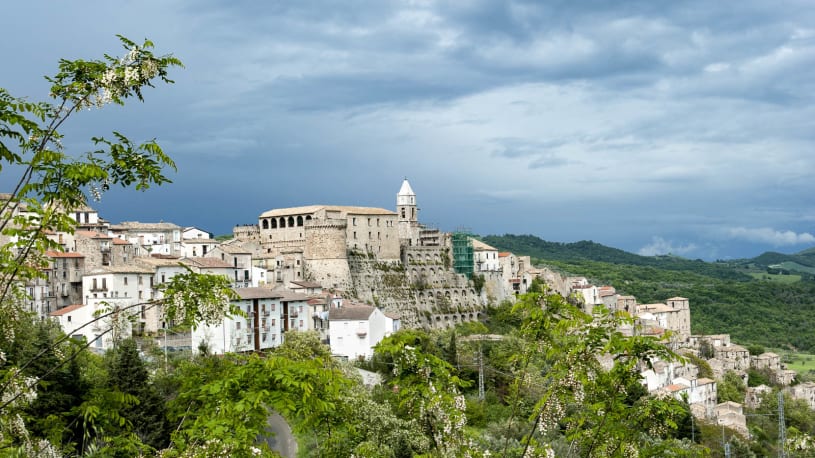 Tedeschi, who was born in Filignano – a small village in Molise of about 700 residents, said he knows what it means to see old traditions and historical places fall into oblivion and wants to stop the decline in its tracks.