A French tourist has died after falling from a 260ft waterfall while trying to take a selfie at Na Mueng 2 waterfall in Thailand.
The 33-year-old man died Thursday afternoon on the resort island of Ko Samui in southern Thailand after he slipped and fell from the waterfall.
Lieutenant Phuvadol Viriyavarangkul of the island's tourist police said the man was with a friend, Thomas Mechin, when he was trying to take a selfie and then he slipped and fell.
"There are already signs saying 'No entry' as the area is quite dangerous. Some tourists may want to get better photos, but it's quite steep and slippery there and he slipped", the police officer said.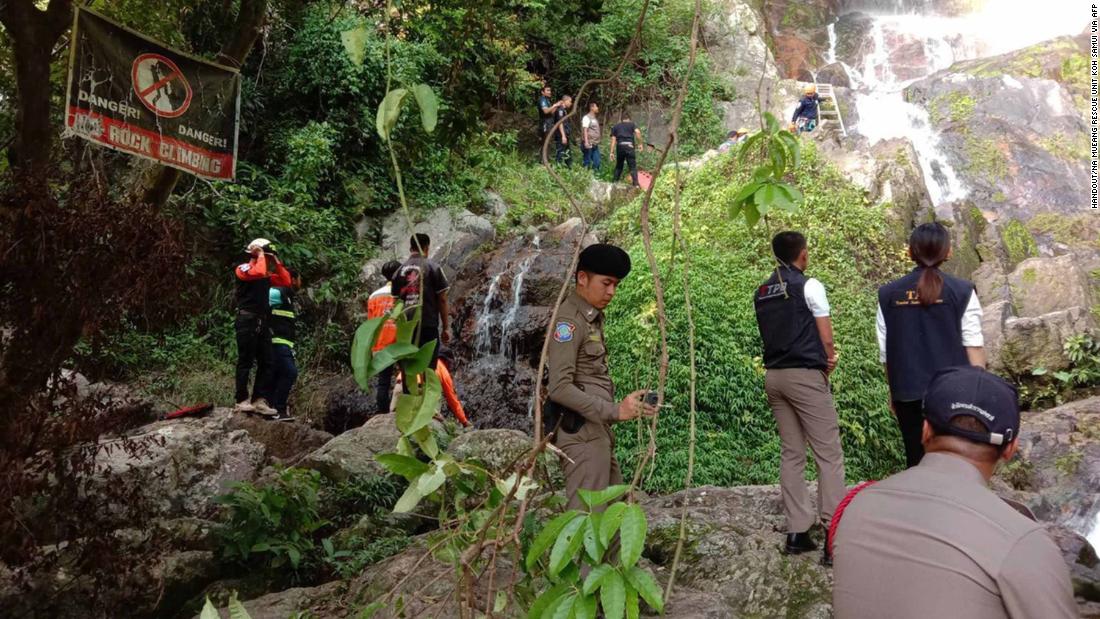 The man fell from height equivalent to a three-storey building, according to the report.
A Spanish tourist died at the same spot in July this year, AFP news agency reported.
Buy Amazon health and household stuffs on discount through this link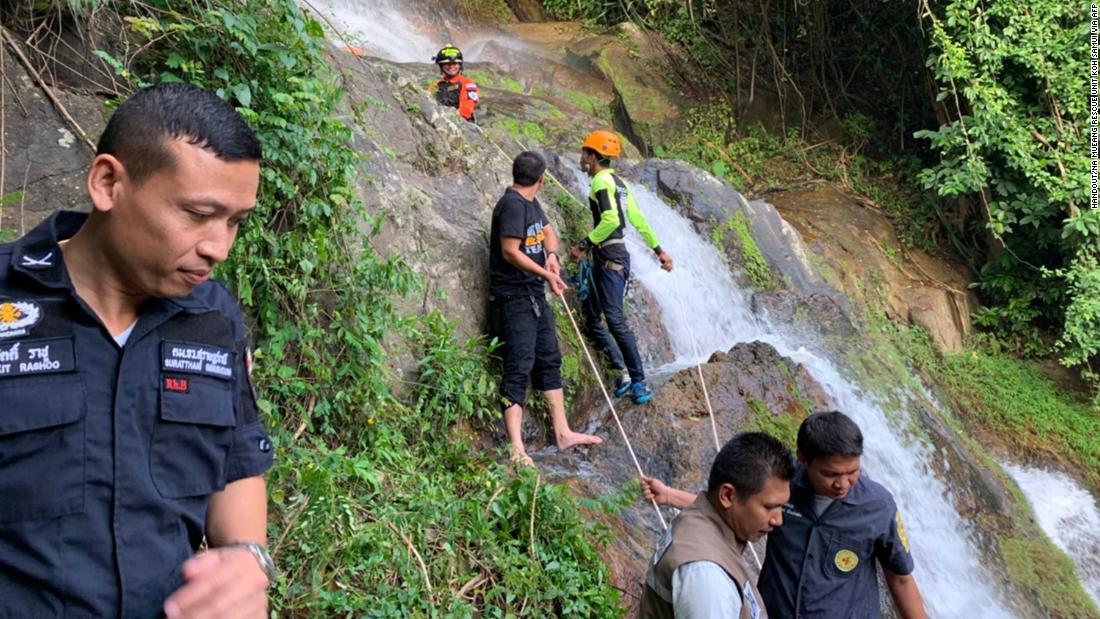 A study published in India's Journal of Family Medicine and Primary Care shows that 259 people worldwide died between October 2011 and November 2017 while taking selfies.
In October last year, a woman lost her balance while taking a selfie and fell to death from 27th floor of a high-rise building. Watch the video through this link
VIDEO: Woman falls to her death while taking selfie on 27th floor balcony