A man and his wife have been officially named the oldest living couple in the world. With a combined age of 211 years, the couple from Austin Texas was named the oldest living couple in the world by Guinness World Records.
John Henderson is 106 years old, and his wife, Charlotte is 105 years. They were married on December 15, 1939, making December 15, 2019 their 80th year of marriage.
John Henderson and his wife married during the Great Depression. Hotel room for their honeymoon at that time was only $7.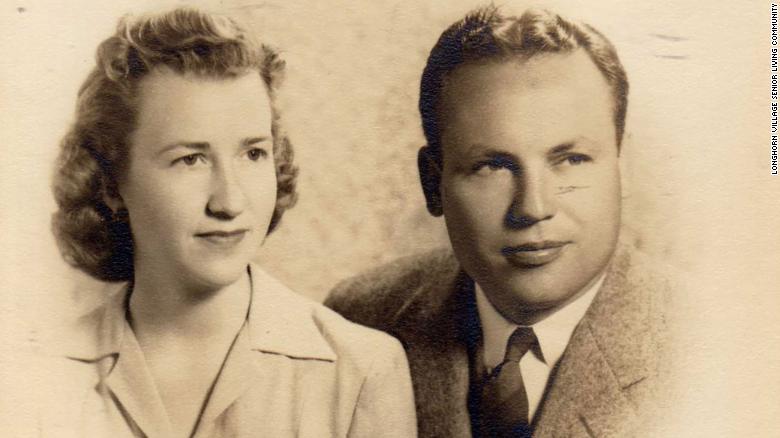 According to the report, the two met in a class at the University of Texas in 1934. Charlotte was studying to be a teacher, while John played football for the Longhorns.
John Henderson also holds the title of world's oldest living former UT football player. They have a tradition of attending at least one UT football game per season for the past 84 years.
Buy Amazon health and household stuffs on discount through this link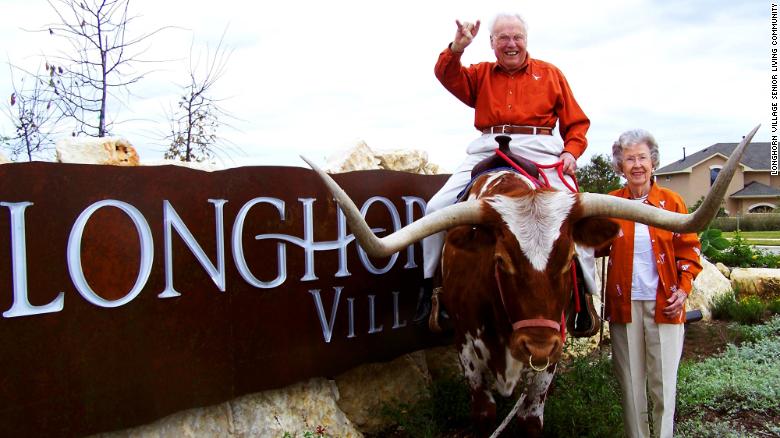 The couple is still very healthy, and John exercises every day. They moved into the Longhorn Village 10 years ago, a senior living community associated with a University of Texas alumni group. Hook 'Em!
The Texas couple became the world's oldest living couple – a title they took from Masao Matsumoto and his wife, Miyako who were the oldest living couple until May 2019. Masao Matsumoto, the husband of the oldest married couple, passed away at the age of 108 in May 2019, according to Guinness World Records.
Video: World's oldest couple reveals the key to their successful marriage
So what's the secret to a long life and happy marriage?
'Live life in moderation and be cordial to your spouse', John said.