The hilarious but serious incident currently trending on Nigeria's internet space is about a painter who impregnated two University of Ibadan students.
Since the news surfaced on social media, Nigerian youths  have been reacting to the report with some making fun of the girls for being so cheap and letting their guard down to the point of getting pregnant for a painter who does not even have a University education.
Established in 1948, the University of Ibadan, popularly called Unibadan or UI, is the oldest degree awarding institution in Nigeria. It is located five miles from the center of the major city of Ibadan in Western Nigeria.
The university has residential and sports facilities for staff and students on campus, as well as separate botanical and zoological gardens. There are currently 35,000 students enrolled in various courses at the school.
Following the incident, several male students of the University held a demonstration, saying they want to be painters too. Lol
Buy Amazon health and household stuffs on discount through this link
Watch the clip below
Although the University's authorities have not responded to the allegation yet, below are reactions from some social media users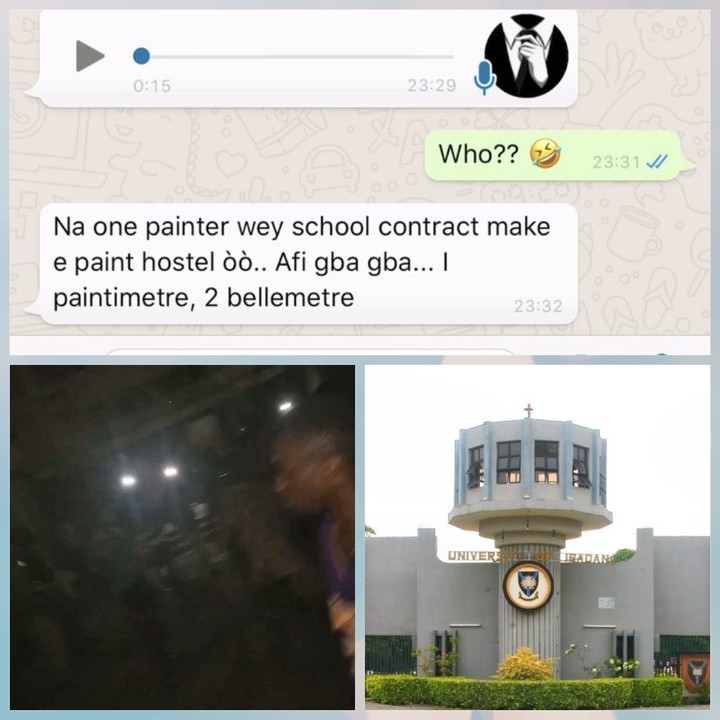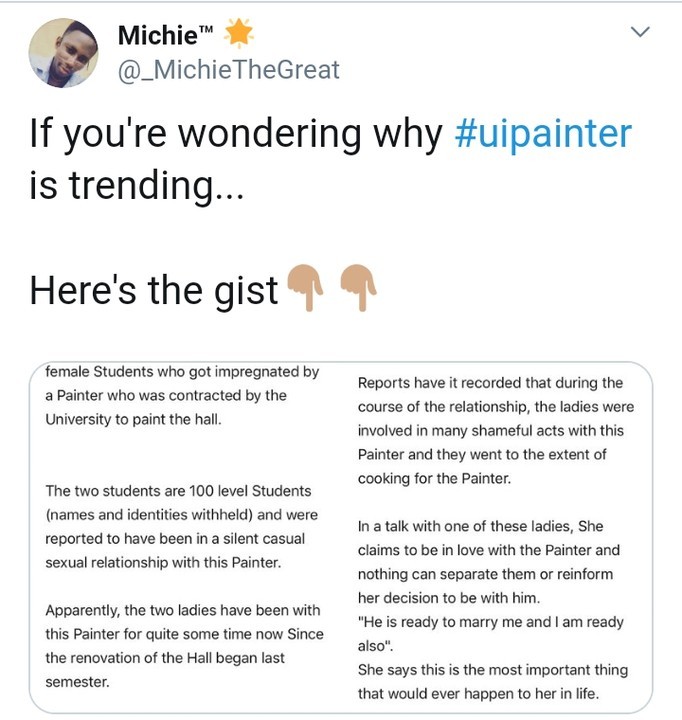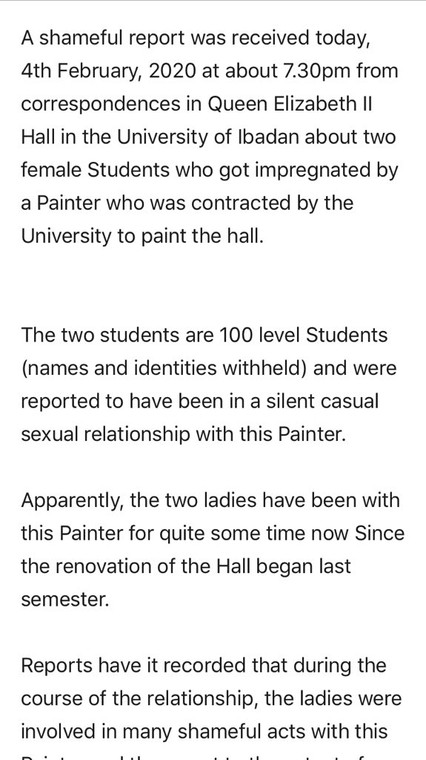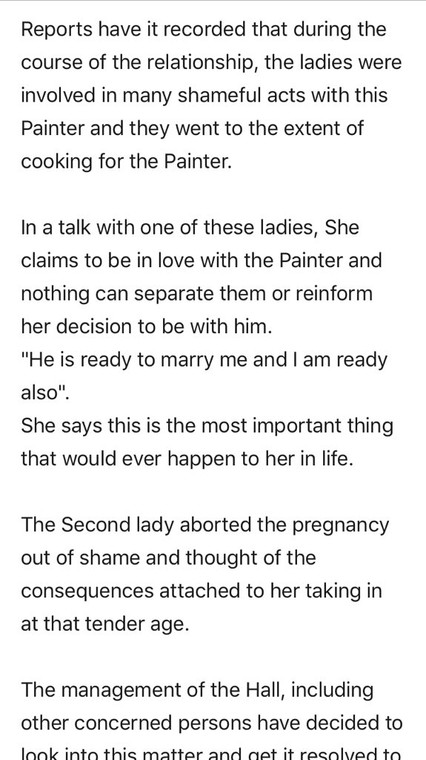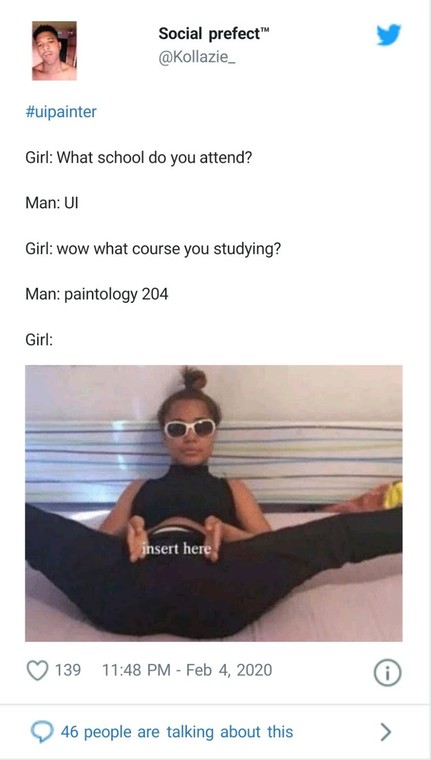 Office Romance: Photos of HR Regional Manager (married man) with IT student leak online