The King of Thailand has reportedly fled his country and is now self-isolating in a luxury hotel in the Alpine resort town of Garmisch-Partenkirchen in Germany.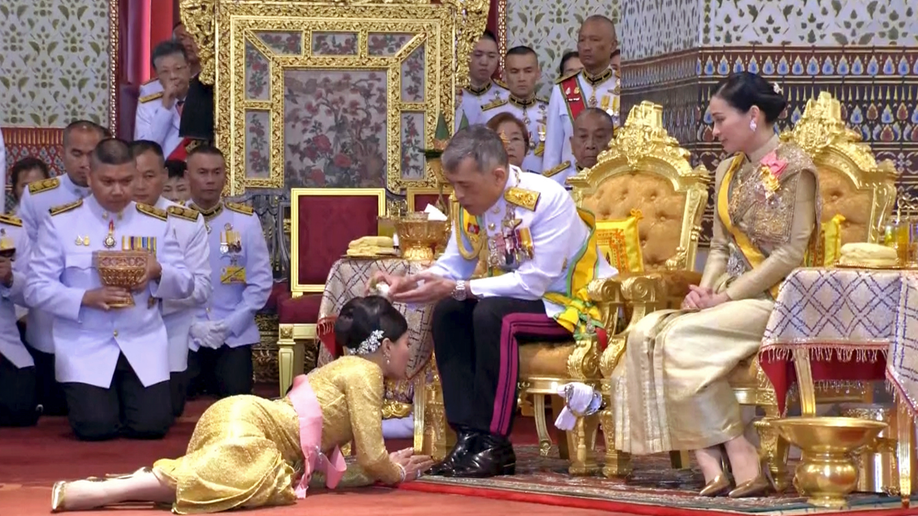 King Maha Vajiralongkorn ,67, also known as Rama X, is said to have booked out the entire Grand Hotel Sonnenbichl after the four-star hotel received "special permission" from the district council to accommodate the king and his entourage due to coronavirus pandemic.
According to German tabloid Bild, the entourage included a "harem" of 20 concubines and numerous servants. But it's unclear of his four wives are with him.
Authorities have since ordered guest houses and hotels in the German region to close due to the coronavirus crisis, but a spokesperson for the local district council reportedly said the Grand Hotel Sonnenbichl was an exception because "the guests are a single, homogenous group of people with no fluctuation".
Why are more men dying from coronavirus than women? Here's what the experts say
Buy Amazon health and household stuffs on discount through this link
It was also reported that about 119 members of the entourage had been sent back to Thailand on suspicions they contracted coronavirus.
Tens of thousands of Thai people have risked breaking the country's lèse-majesté laws by criticizing him social media over his apparent self-isolation in a luxury location.
Under the laws, anyone who insults or criticizes the monarchy could be imprisoned for up to 15 years. But a Thai hashtag which translated to "Why do we need a king?" appeared on Twitter with 1.2 million retweets after an activist claimed Vijaralongkorn was travelling on holiday in Germany while the outbreak continued to spread across Thailand.
News of the king's self isolation comes after it was revealed Malaysia's king and queen were placed under quarantine after seven palace staff members tested positive for coronavirus.
King of Dubai suspects wife of cheating after seeing her too close to the bodyguard at home