Jerry Rawlings, who toppled Ghanaian governments twice in military coups but is now regarded as the man behind Ghana's emergence as one of Africa's most stable democracies, has died at the age of 73.
Rawlings, a charismatic figure, and a household name in Ghana, died in the hospital on Thursday in Ghana's capital, Accra, after a short illness, his party announced.
His takeovers in 1979 and 1981 were marked by authoritarian rule and the executions of senior military officers, including General Frederick Akuffo, whom he overthrew in the first coup.
A week of national mourning has been announced in Ghana and national flags will fly at half mast for a week in honor of the country's longest-serving leader, who oversaw Ghana's transition to multi-party democracy, winning election in 1992 and 1996 before stepping down in 2001.  He handed over power to John Kufour of the opposition party after he stepped down.
Rawlings remained a power broker in Ghanaian politics after stepping down. He served in various international diplomatic posts, including as the African Union's representative in Somalia.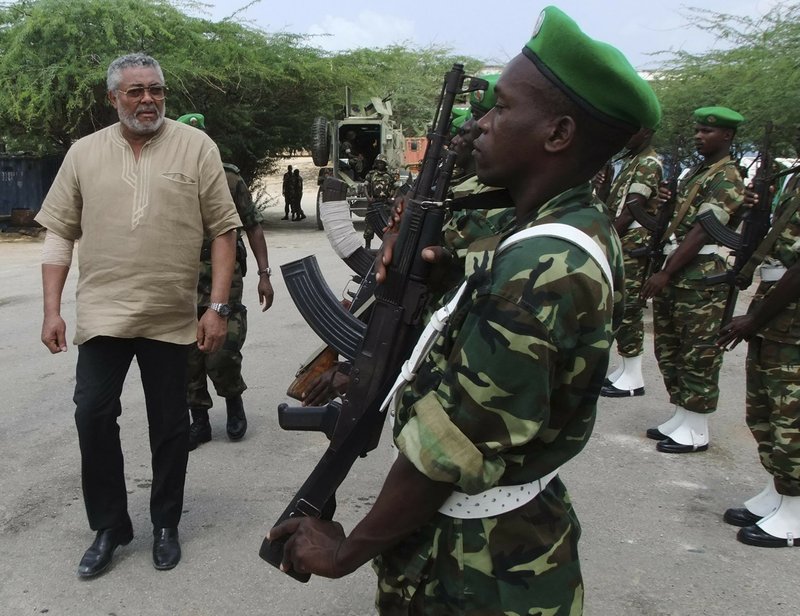 "Africa has lost a stalwart of Pan-Africanism and a charismatic continental statesman," AU Commission chair Moussa Faki said in a Twitter message.
Buy Amazon health and household stuffs on discount through this link
John Mahama, presidential candidate of the National Democratic Congress (NDC), founded by Rawlings, announced in a Twitter message that he is suspending campaigning for next month's elections.
"A great tree has fallen, and Ghana is poorer for this loss," Ghana's President Akufo-Addo said in a statement.
In general, Rawlings was seen as a champion of the poor, but was also criticized for alleged human rights abuses during his time.
The cause of his death has not been officially announced but multiple local media sources said he died from the coronavirus